Dell's New Chromebook 11 Is Built For Education, Will Cost Under $300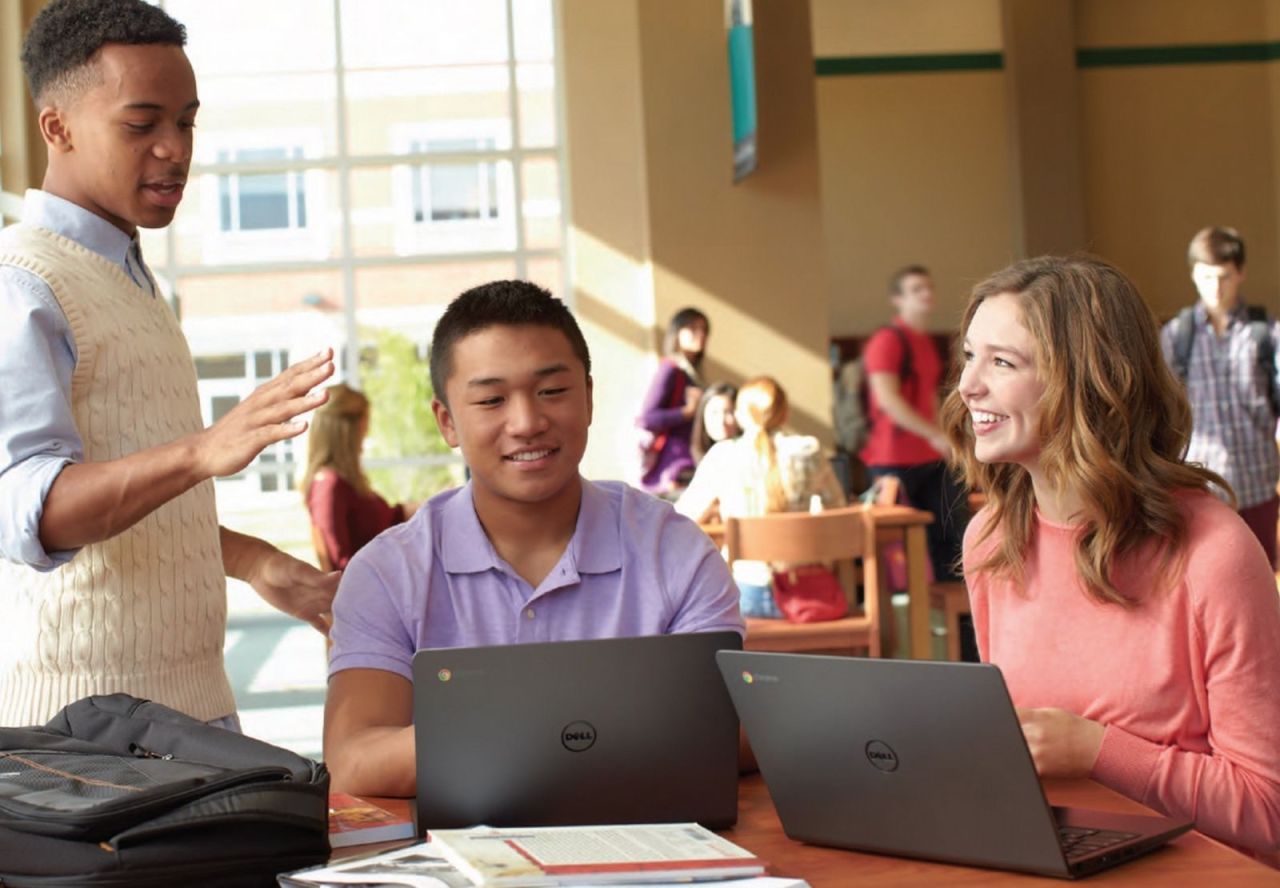 Dell has today announced its new Chromebook 11, an affordable notebook built with students and teachers in mind. The machine sports an 11.6-inch display with a 1366×768 resolution — just like HP's Chromebook 11 — and it will be available with either 2GB or 4GB of RAM and a starting price of under $300.
Other internals include a fourth-generation Intel Celeron 9255U processor, 16GB of internal SSD storage, and a battery that provides up to 10 hours of use in between charges. There's also Bluetooth 4.0 connectivity, an HDMI port, a 720p webcam, and Wi-Fi 802.11 a/b/g/n.
Dell is hoping its new notebook will take over schools and colleges, and it is providing a new cloud-based management console that will allow IT administrators to centralize configuration, tracking, security, and management of the device across an entire school or district.
"The Dell Chromebook 11 will give schools and districts another tool to consider as they plan their digital content and curriculum strategies, and its competitive pricing will help open access to technology for more students around the country," said Neil Hand, vice president of Dell's Tablet and Performance PC Group.
The 4GB Dell Chromebook 11 will be available in January 2014, while the 2GB version will launch during the first quarter of next year. Both will be available in the U.S. and the U.S., and they're "expected to sell below $300," Dell says in its press release.