Polaroid Pulls The Plug On Its Patent-Infringing Android Camera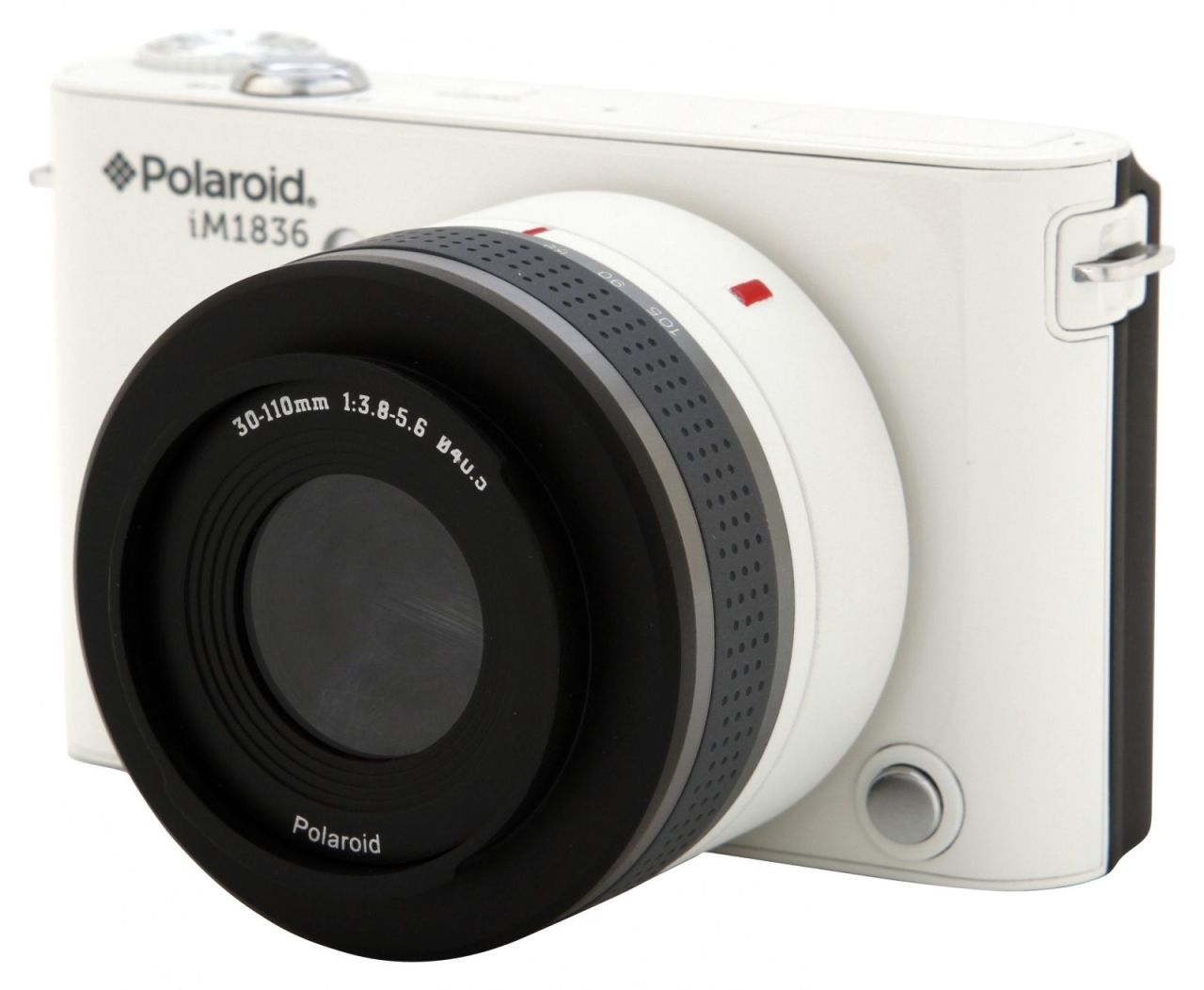 Polaroid has decided to pull the plug on its first Android-powered interchangeable lens camera after it lost a patent infringement lawsuit brought on by Nikon. The iM1836, which was announced at CES back in January, will no longer be promoted, sold, or manufactured in its current form.
The iM1836 came with a lot of promise when it was first unveiled. It was powered by Android, it had interchangeable lenses, and it was sold by a brand that was synonymous with fun photography. But using it was far from fun.
The camera was criticized for its painfully cheap and tacky plastic build quality, its slow and buggy software, and its poor photos. It was also priced at $350, making it more expensive than lots of good interchangeable lens cameras.
It's no wonder Polaroid has been quick to pull it after losing its fight again Nikon, then. Sakar, the company that produces the iM1836, has agreed that it "will no longer manufacture, import, advertise, promote, offer for sale, sell, or ship the Polaroid iM1836 digital camera in its present configuration."