Black & White Galaxy Note 3 Handsets Now Available With Rose Gold Accents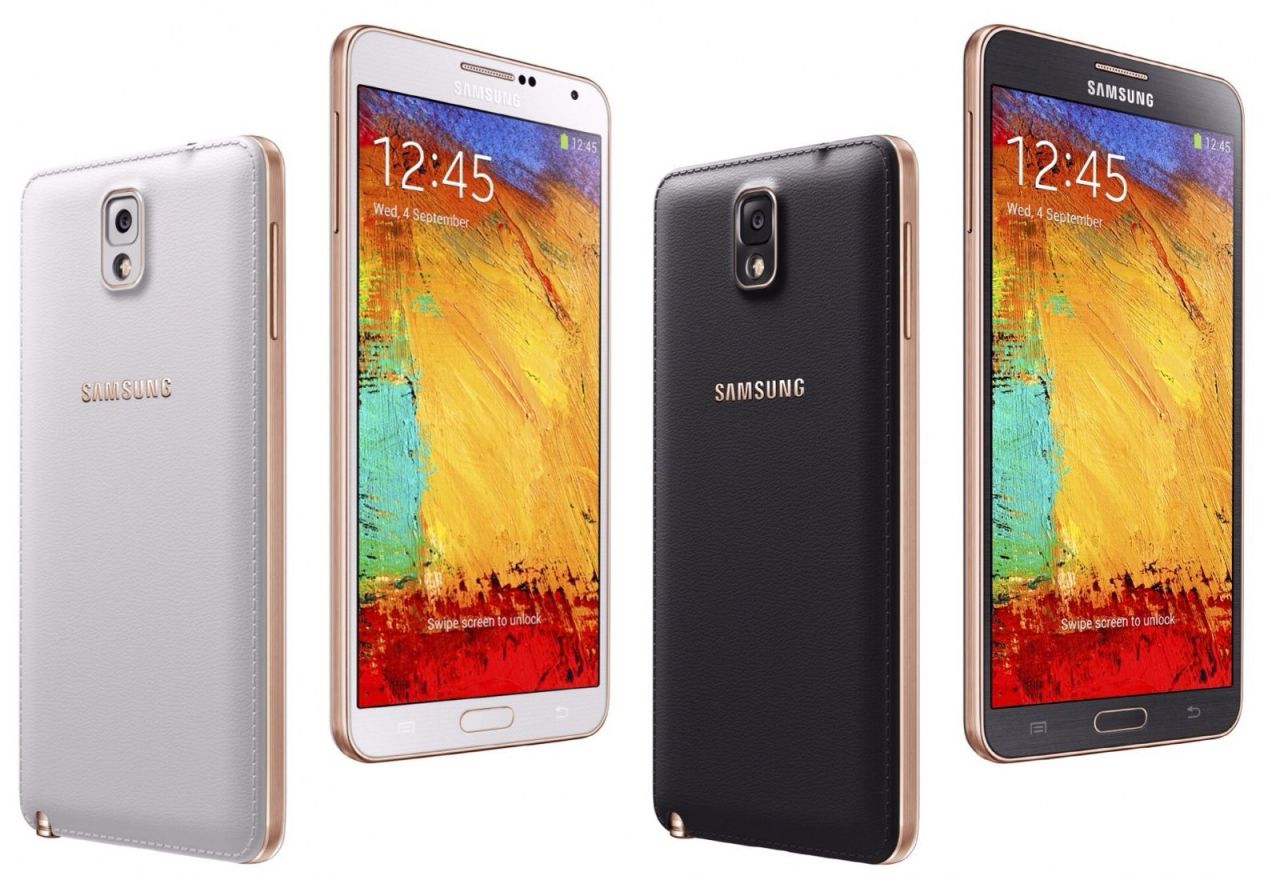 Samsung unveiled a trio of new Galaxy Note 3 variants this morning, all of which are painted in fancy new colors. There's a brand new "merlot red" option, plus additional black and white options with rose gold accents rather than silver ones.
The black and white handsets are mostly identical to the originals, but as you can clearly see in the image above, the frame around the edge of the device, its camera and its home button; the Samsung logo on its back; and the tip of its S Pen stylus have all been painted rose gold.
The merlot red option, pictured below, is a deep and vibrant red all over with silver accents.
Samsung says the "rose gold white" Galaxy Note 3 will be available in China this month, while the other options will be rolled out "according to each market's preference."