Check Out Google's "Cyber Weekend" Deals Here! [Roundup]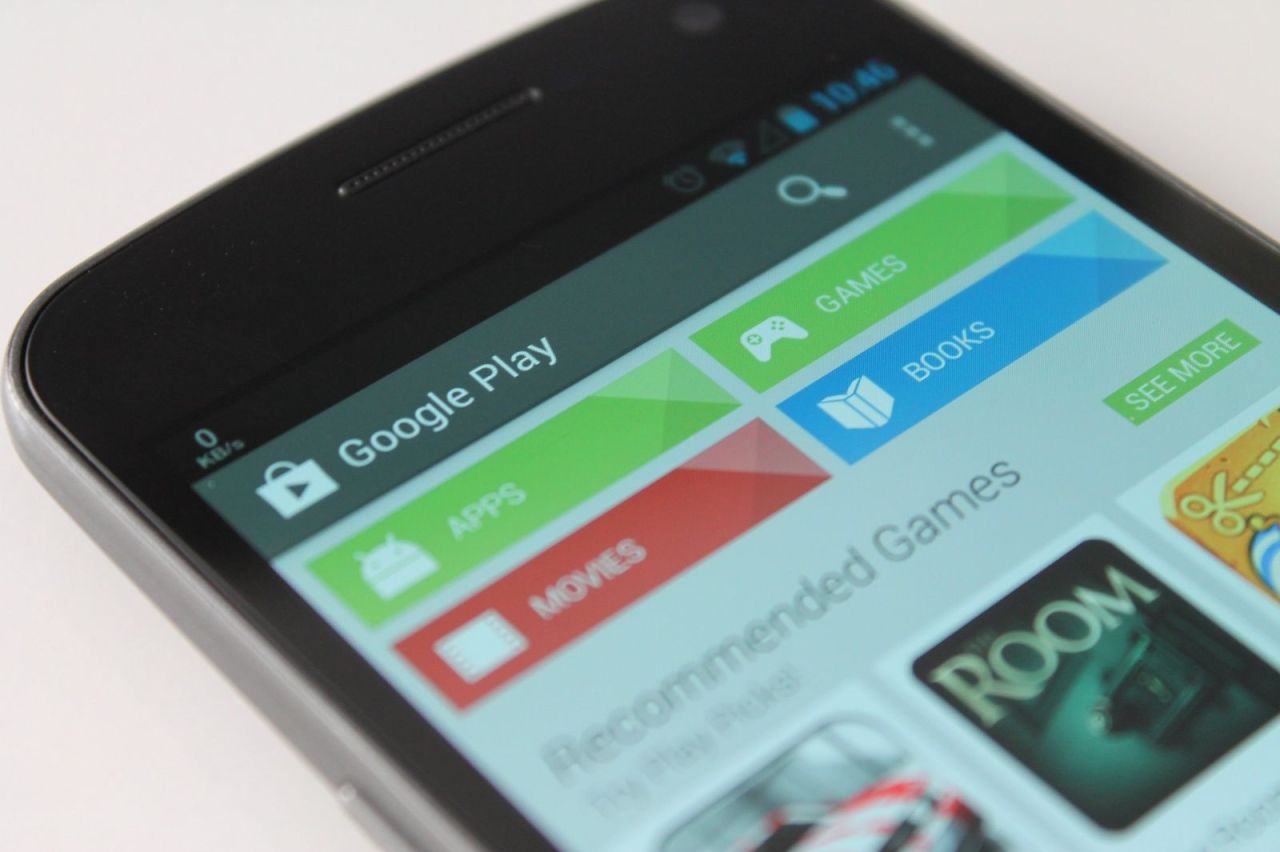 Sadly, Black Friday has come to an end, but at least we have Cyber Monday to look forward to! Google is the first company to kick off the Cyber Monday action with its "Cyber Weekend" offers.
Starting today through Tuesday, you'll be able to get your hands on some pretty impressive gadgets, games, books, music, movies, TV series' and magazines deals, directly from the Play Store. You can find the full list of Google's Cyber Weekend promotions below courtesy of The Verge.
Gadgets
Nexus 7 (2013): $229 for 16GB & $269 for 32GB — both include $25 Google Play credit and free shipping.
Chromecast: $35 — includes free shipping and one free movie rental of $6.00 or less.
Games
Order & Chaos Online: $0.99
Choplifter HD: $0.99
Anodyne: $0.99
Skylanders Battlegrounds: $2.99
Need for Speed Most Wanted: $1.99
Books
David Baldacci's The Hit: $2.49
Orson Scott Card's Ender's Game: $1.99
Suzanne Collins' The Hunger Games Trilogy: $12.99
Dan Brown's Inferno: $3.99
Veronica Roth's Allegiant: $3.49
E L James' 50 Shades Trilogy: $7.49
Joe Hill's NOS4A2: $3.29
Malcolm Gladwell's David and Goliath: $3.79
Music
Kanye West's Yeezus: $1.99
Eminem's The Marshall Mathers LP2: $4.99
Avenged Sevenfold's Hail to the King: $3.99
Robin Thicke's Blurred Lines: $1.99
Avicii's True: $1.99
Fall Out Boy's Save Rock and Roll: $1.99
Luke Bryan's Crash My Party: $3.99
Darius Rucker's True Believers: $1.99
Movies
Prometheus: $7.99
Pacific Rim: $3.99
The Vow: $5.99
42: $3.99
Pain and Gain: $4.99
The Hangover Part III: $3.99
We Bought a Zoo: $7.99
The Great Gatsby: $3.99
TV Series
It's Always Sunny in Philadelphia (season 1): $5.99
Scandal (season 1): $9.99
Eleven of this year's Shark Week specials: $9.99
Defiance (season 1): $9.99
Magazines
Wired's DesignLife special issue: free
Maxim, monthly subscription: $1.25; annual subscription: $7.49
Popular Photography, monthly subscription: $1.99; annual subscription: $7.49
Women's Health, monthly subscription: $2.00; annual subscription: $9.99
Cooking Light, monthly subscription: $1.99; annual subscription $9.99
Cosmopolitan, January issue: $0.99; annual subscription: $9.99
If you like the sound of any of the promotions listed above; open the official Play Store application or web page, search for the app, movie, magazine, TV series or album your wishing to purchase, and you should see it listed for the discounted price.
Enjoy!