HTC Unveils Desire 700, An Entry-Level Smartphone That Sports A Flagship Design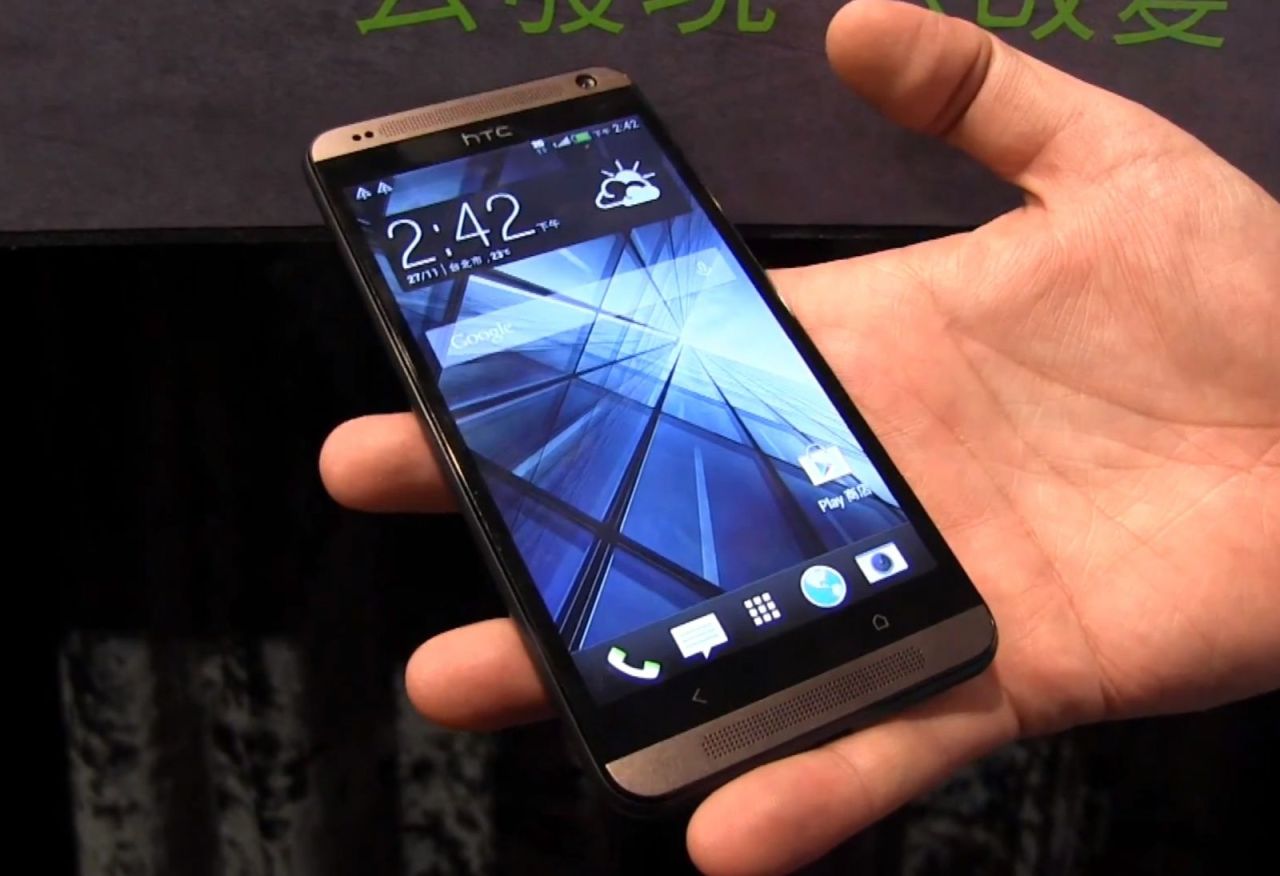 HTC really nailed it when it designed the flagship HTC One, and because the device has received so much praise, the Taiwanese company has followed it up with a whole host of alternatives in different sizes that carry the same look. The Desire 700 is the latest, but it's vastly different from the rest.
It looks just like the One, but it's made of plastic, not aluminum. It also has entry-level specifications coupled with a price tag that'll make your eyes water.
Announced at an event in Taiwan today, the Desire 700 aims to bring the One's design and some of its features — like Sense 5 with BlinkFeed — to budget-conscious consumers. But while it looks very similar to this year's flagship, that's where the similarities end.
The Desire 700 actually has a larger display than the One, measuring 5 inches diagonally, but it comes with a disappointing 960×540 resolution. It also has half the RAM at just 1GB, a substantially slower Snapdragon 200 processor, and it runs Android 4.1 Jelly Bean — an 18-month-old operating system — out of the box.
It does have an 8-megapixel camera, though, which is likely to perform better than the One's 4-megapixel UltraPixel camera in decent light. However, low-light performance, which is what the UltraPixel camera excels in, is likely to be much worse.
Then there's the price. The Desire 700 costs 13,900 Taiwanese dollars, which roughly converts into $470. That's far too much for an entry-level smartphone — especially when you consider the $179 Moto G delivers a lot more for a lot less, including an HD display and a much faster processor.
HTC may adjust that price tag before the Desire 700 comes to the U.S. — if it comes to the U.S. at all — and we hope it does. The company is already struggling to keep its smartphone business afloat, and devices like this aren't going to help its sales figures at all.