HBO Go Apps For Android & iOS Get Chromecast Support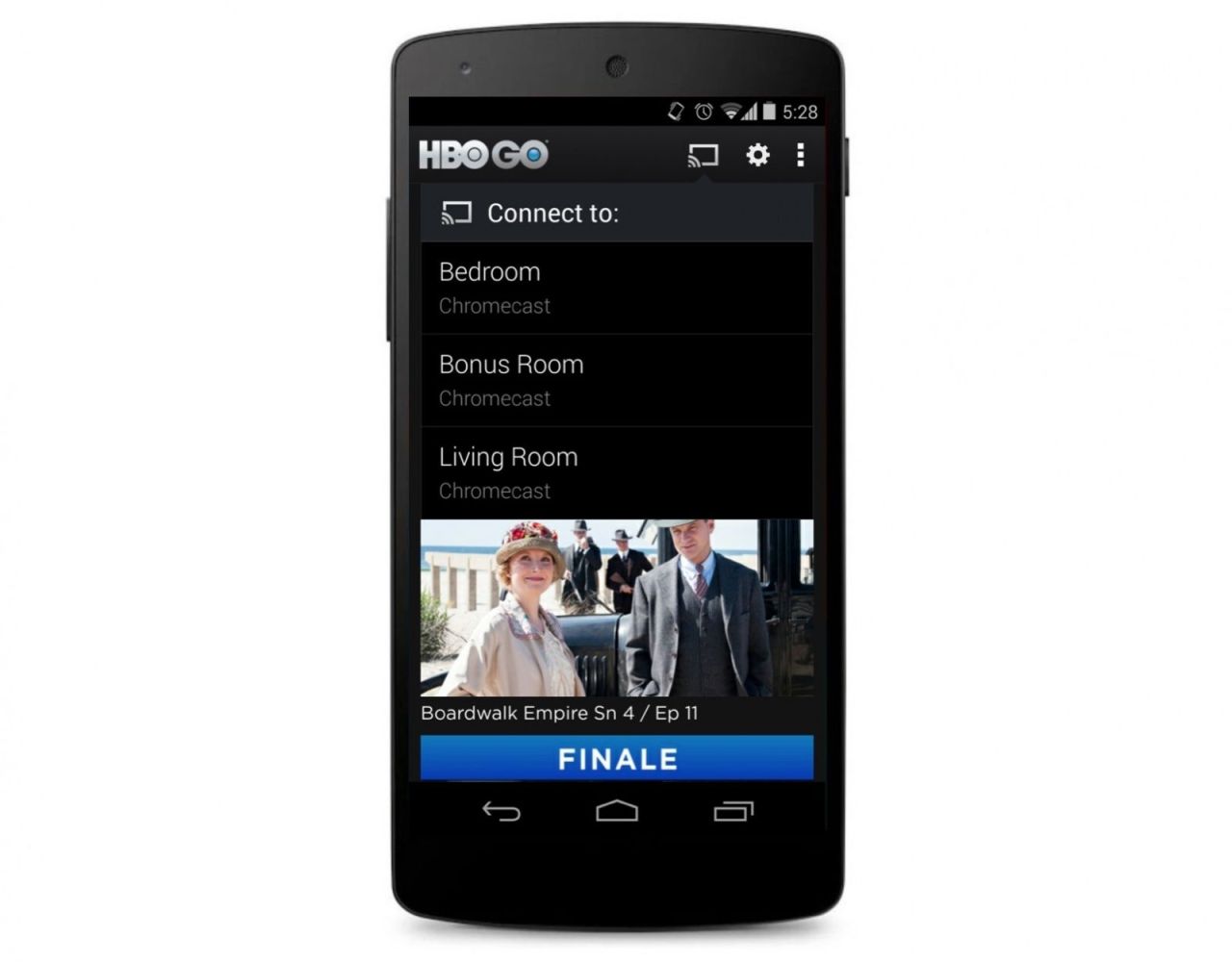 The HBO Go apps for Android and iOS have today been updated with support for Google's Chromecast. The feature works on Android smartphones and tablets running Android 2.3 Gingerbread and above, and on iPhones and iPads running iOS 6 and above.
To use Chromecast streaming, simply find the show you want to watch in the HBO Go app, then tap the Chromecast icon. If you have more than one of the $35 dongles in your home, then you can select which one you wish to send your stream to.
It looked like HBO Go was gearing up to support Chromecast earlier this week when private YouTube videos promoting the feature were spotted. Mentions of the service were also added to Google's Chromecast support website prematurely, Droid Life reports.
You can download the latest version of the HBO Go app now for Android from Google Play, and for iOS from the App Store.