HP Chromebook 11 Pulled From Stores Due To Overheating Chargers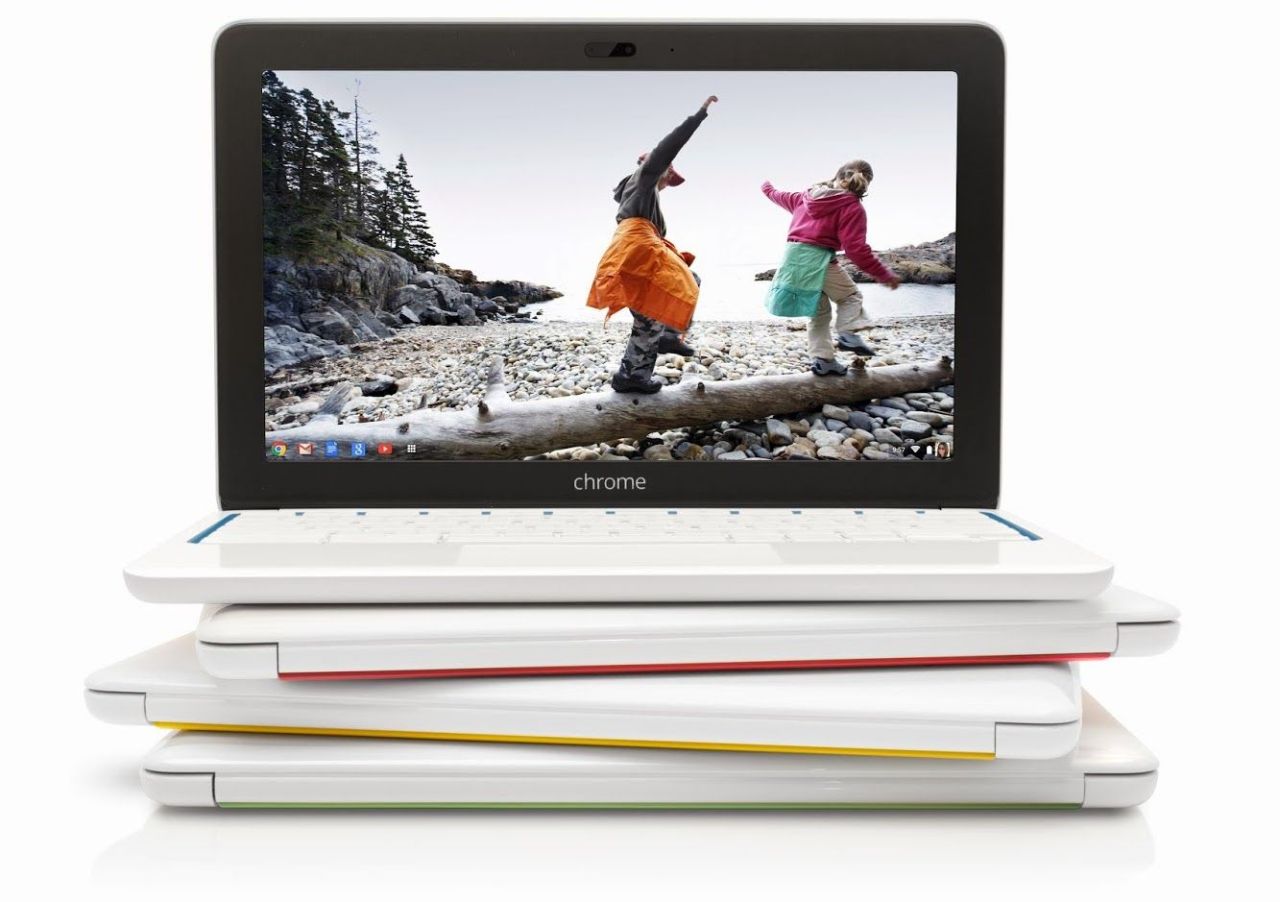 HP's new Chromebook 11 laptop has had to be pulled from store shelves across the U.S. due to an issue with its charger that can cause overheating. The company has also advised those who have already purchased the device not to use the original charger that came with it.
The $279 Chromebook 11 vanished from Amazon and Best Buy earlier this week, while Google's own Play Store said it was suddenly out of stock. Given the device has only been available for just over a month, it seemed a little odd that it had been pulled without explanation.
The Verge later reported that Best Buy stores were given instructions to "stop selling the HP Chromebook 11 effective immediately," and to "pull the product off the sales floor to a secure location in the warehouse." HP has since confirmed why this action was taken. Here's the statement:
Google and HP are pausing sales of the HP Chromebook 11 after receiving a small number of user reports that some chargers included with the device have been damaged due to over-heating during use. We are working with the Consumer Product Safety Commission to identify the appropriate corrective action, and will provide additional information and instructions as soon as we can.

In the meantime, customers who have purchased an HP Chromebook 11 should not use the original charger provided with the product. In the interim they may continue using their HP Chromebook 11 with any other Underwriters Laboratories-listed micro-USB charger, for example one provided with a tablet or smartphone. We apologize for the inconvenience.
It's unclear when we may see the Chromebook 11 again, then, but I'd imagine HP will be rushing to find a fix and get the device back in stores before the busy holiday period. If you do happen to find one on sale through a third-party retailer, just don't use the charger that comes with it.