Samsung Posts Android 4.3 Kernel Source Files For Galaxy S4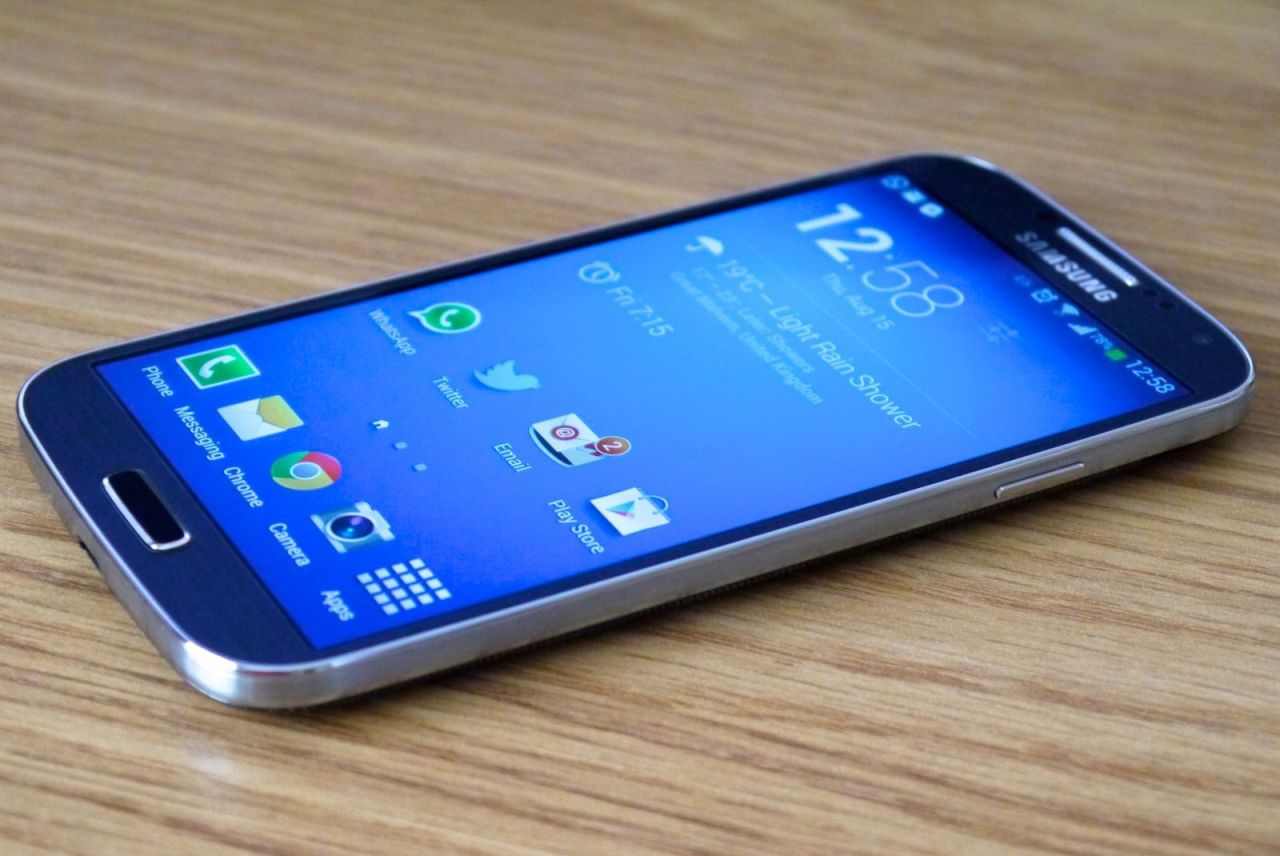 Developers love getting their hands on a kernel source code, primarily because it allows them to develop some great new custom ROMs with awesome features you don't usually get as standard, as of today, the official Android 4.3 kernel files for the Galaxy S4 can be downloaded directly from Samsung's Open Source Release Center.
You may not get too excited by this announcement, but I'm sure that you can appreciate the fact that someone does, as this enables developers to work around the clock in order to adapt the code to develop some impressive custom ROMs that we can download and install on our own Android devices.
Samsung has uploaded kernel source files for two models of the Galaxy S4, the GT-I9500 and GT-I9505, so developers should be able to find the exact one they need.

The Galaxy S4 is Samsung's former flagship smartphone of 2013, which packs a 5-inch Super AMOLED capacitive touchscreen with a resolution of 1080 x 1920, a 1.6GHz quad-core Cortex A15 processor, 2GB of RAM, 16GB/32GB/64GB of internal storage (expandable up to 64GB via microSD), a 13-megapixel rear-facing camera and a 2,600 mAh battery.
If you're want to download your copy of the Android 4.3 kernel source files for the Galaxy S4, click the source link below.