BBM App Now Available On Android… Finally!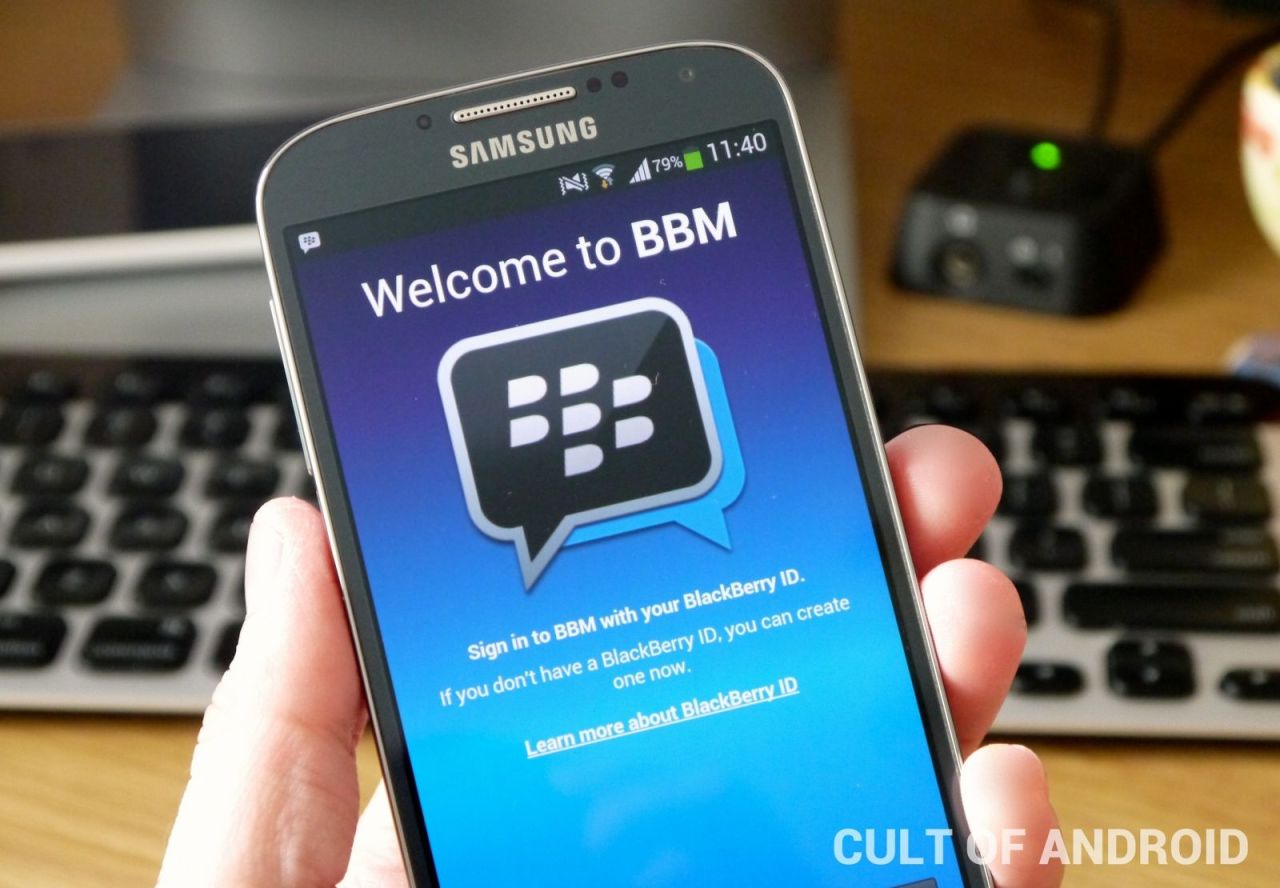 Following its catastrophic attempted launch last month, the official BlackBerry Messenger app for Android is now finally available to download on the Google Play Store. The app provides Android users with unlimited access to the instant messaging service, providing them with the ability to send free text messages, voice notes, pictures and documents.
However, there is a catch.
If you didn't sign up for BBM on the official BlackBerry website prior to its launch, you could be forced to wait a matter of days until you can log in and start chatting with your friends. Whereas, users who registered their interest in the app before it went live will be able to input the e-mail address they used to register and start using BBM straight away.
BlackBerry claims that the entire app has been rebuilt, and the development team have successfully fixed all of the server issues caused by the leaked BBM APK for Android, which occurred last month.
The company's official statement with regards to the BBM launch for Android can be read below:
This is the news you've been waiting for! I am thrilled to tell you that we are about to officially resume our rollout of BBM for Android and iPhone customers around the globe!* In the next few hours, people will start seeing BBM in Google Play, the App Store and in select Samsung App Stores – where it will be free to download.

As you know, in just seven hours, about one million Android users were using the unreleased version of BBM for Android. What you don't know is that more than one million people have found creative ways to "side load" BBM on their iPhone. This is incredible.

To help manage this unprecedented pent up demand for BBM, we are implementing a simple line-up system to ensure a smooth roll out.
BBM is now available to download on Google Play – simply click the source link below.