Amazon Now Shipping Chromecast To The U.K. & Australia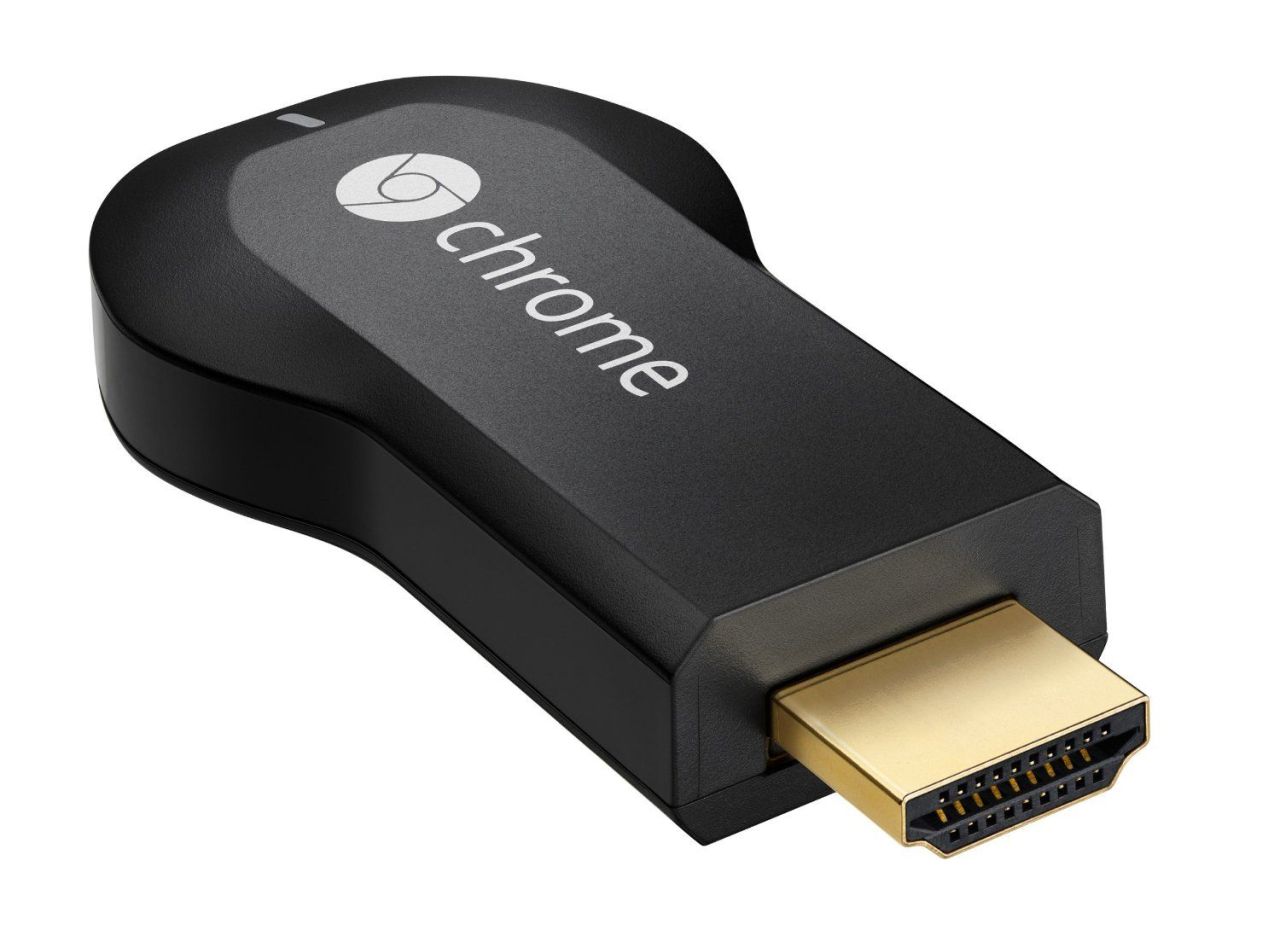 Google's Chromecast is officially available only in the United States at the moment, but you can have one imported if you know where to shop. Amazon is now shipping the $35 dongle to customers in the United Kingdom and Australia with prices starting at £22.59 and A$38.64 respectively — before shipping and taxes.
That's probably a little more than you'll pay for the Chromecast when it officially goes on sale in the U.K. and Australia, but it's certainly not bad — and also a darn sight cheaper than some sellers are charging on eBay. If you simply cannot wait to get your hands on one, then, this is probably the best way to go about it.
Those in the U.K. will pay £22.59 for the Chromecast from Amazon.com, plus £5.79 for standard shipping (which takes 8 to 14 days) or £21.28 for express shipping (which takes two days). Those in Australia will pay $38.64 for the device, plus $11.02 or $36.42 for the two shipping options.
We should point out that these prices only apply to orders placed on Amazon.com and shipped from the U.S. If you visit Amazon.co.uk or Amazon.com.au, the Chromecast will be more expensive… significantly more expensive in some cases.
It's also worth noting that the Chromecast app for Android is still only available to U.S. users at the moment, so if you do decide to import one, you'll need to find the APK online and download it manually.