Sony Power Cover Brings Extra Battery Power, A Built-In Stand To The Xperia Z Ultra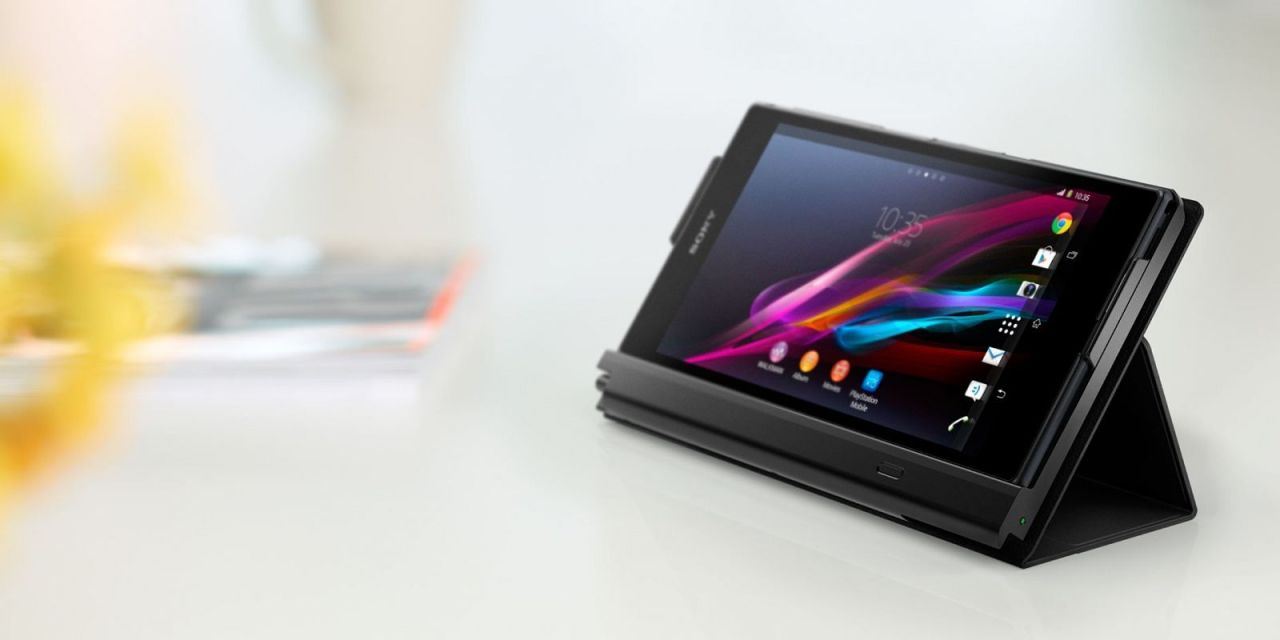 Sony has unveiled its new "Power Cover CP12" case for the Xperia Z Ultra, which provides more than just protection for your super-sized smartphone. It also has a built-in 3,000mAh battery for extra power, a desk stand, and a stylus.
If you find that your Xperia Z Ultra's massive 6.4-inch display is eating your battery life too quickly, then the Sony Power Cover case could be the ideal solution. Its built-in 3,00mAh battery will provide you with additional power throughout the day, and it should be more than enough to get you through to bed time.
But it's more than just an external battery case. The Power Cover also has a built in desk stand that's perfect for the office, and its magnetic charging connector makes it easy to top up the case and your phone simultaneously while you're at your desk. Finally, the case comes with a built-in stylus for taking "easy browsing, messaging and taking notes."
The Power Cover looks pretty great, actually, but I couldn't help but notice that it adds yet more bulk to an already over-sized smartphone. The Xperia Z Ultra looks more like a tablet in this case.
Sony hasn't confirmed pricing or availability for the Power Cover yet, but you can find out more about it on the company's website by following the source link below.