Samsung Galaxy Note III & Galaxy Gear Now Available On T-Mobile U.S.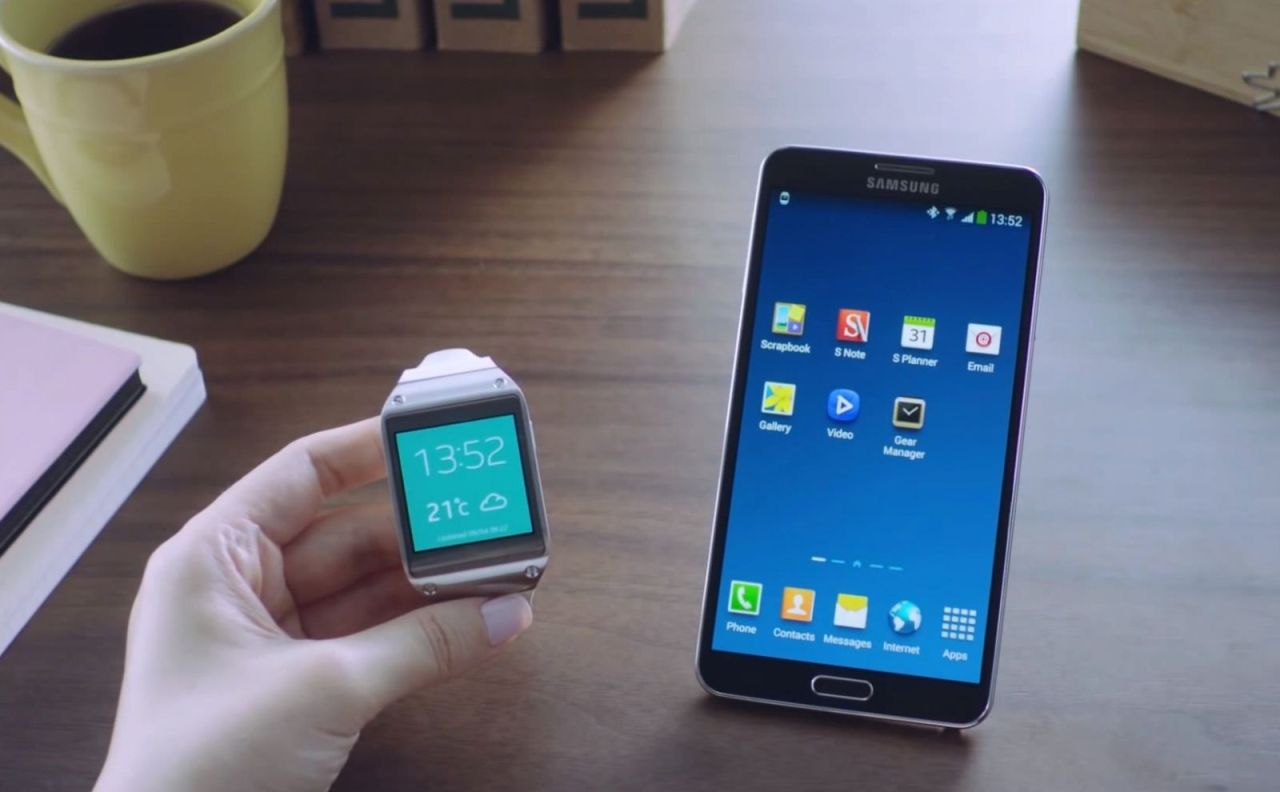 The wait is finally over for T-Mobile customers in the U.S. The mega carrier is officially offering Samsung's latest flagship smartphone of 2013, the Galaxy Note III, together with its companion device, the Galaxy Gear smartwatch, on its website or in any of its stores nationwide.
The Galaxy Note III is a high-end Android smartphone, packing a whopping 5.7-inch 1080p HD Super AMOLED display, a Snapdragon 800 or Exynos Octa Core processor (depending on location), 3GB of RAM, LTE capabilities, and a beefy 3,200 mAh battery.
In addition to these very impressive specifications, the Note III also comes jam-packed with some great new features, which include; My Magazine, Advanced Multi Window, Pen Window, Air Command, Scrapbook, Action Memo and S Finder.
The handset is available in both "Jet Black" and "Classic White," and can be picked up for free on any of T-Mobile's 2-year plans, which start at $29.50 per month. Alternatively, if you don't like the idea of signing up to contract, you could always grab a Note III on PAYG for the rather mighty price tag of $708.
Meanwhile, the Gear is retailing at $299.99 and is available in "Wild Orange, Jet Black and Oatmeal Beige." Strangely, T-Mobile's official website is listing the smartwatch accessory as also being compatible with the Galaxy S4, which to the best of our knowledge isn't the case just yet – although we believe this functionality will be added to the handset in the not-to-distant future.
If you like the sound of the Note III and want to pick one up today, be sure to visit one of your local T-Mobile stores, or click the source link below to order one from the operators website.