Google Play Music All Access Expands Its Reach In Europe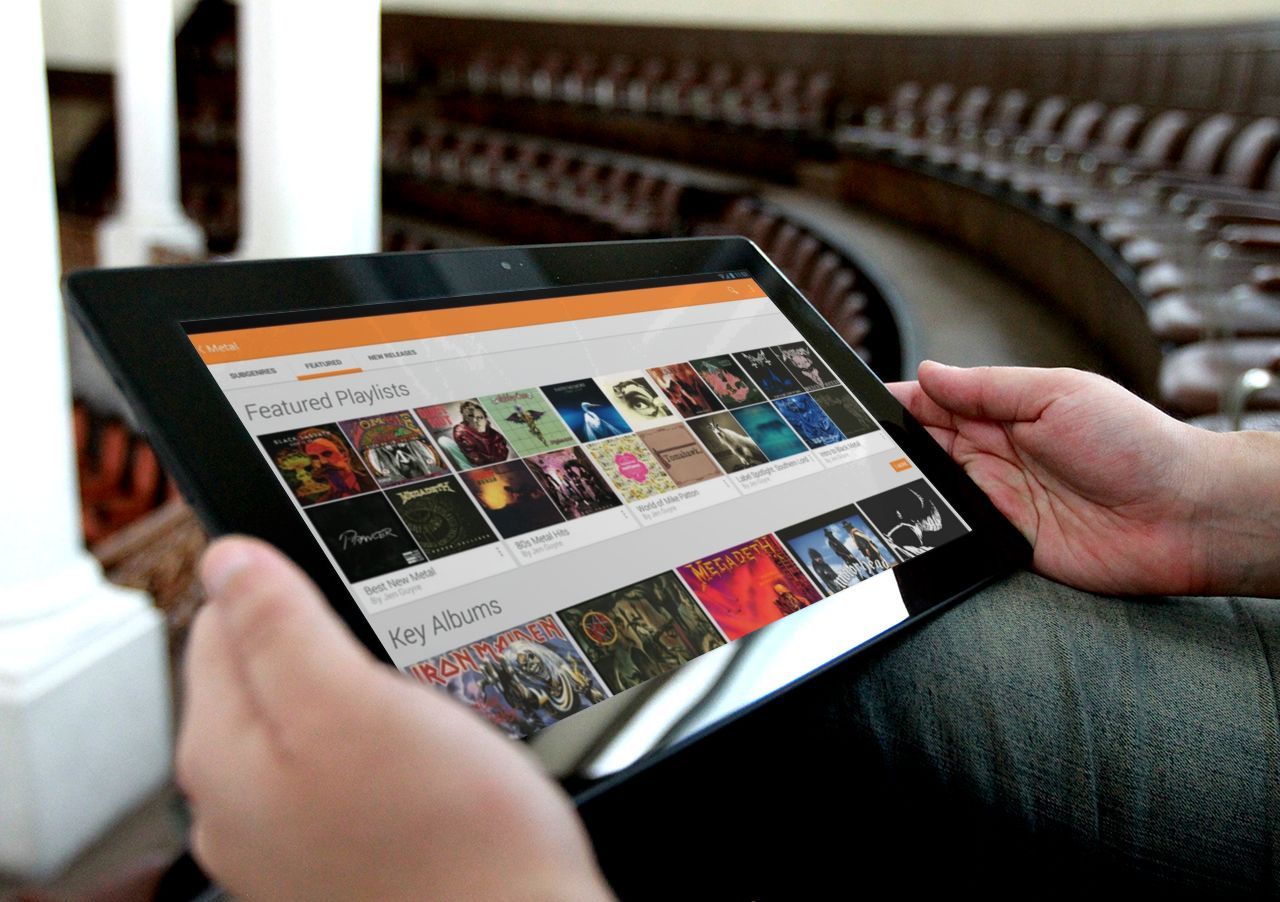 Google Play Music All Access has today expanded its reach across Europe by arriving in seven new countries. The rollout comes less than a month after the service's first European expansion, and it brings the total number of supported countries up to 19.
The seven countries that will be able to access Google Play Music All Access today include:
Czech Republic
Finland
Hungary
Liechtenstein
Netherlands
Russia
Switzerland
The only country that has access to Play Music now, but not All Access, is Germany — and that's pretty impressive when you consider that All Access made its public debut less than five months ago. Google is pretty good at making its services available to all as quickly as possible, which is great for those of us outside of the U.S.
All Access is a subscription-based music streaming service that rivals the likes of Spotify and Rdio. It costs $9.99 per month in the U.S., £9.99 per month in the U.K., and €9.99 in Europe.