Samsung Galaxy Note 3 & Galaxy Gear Will Be Available From AT&T On October 4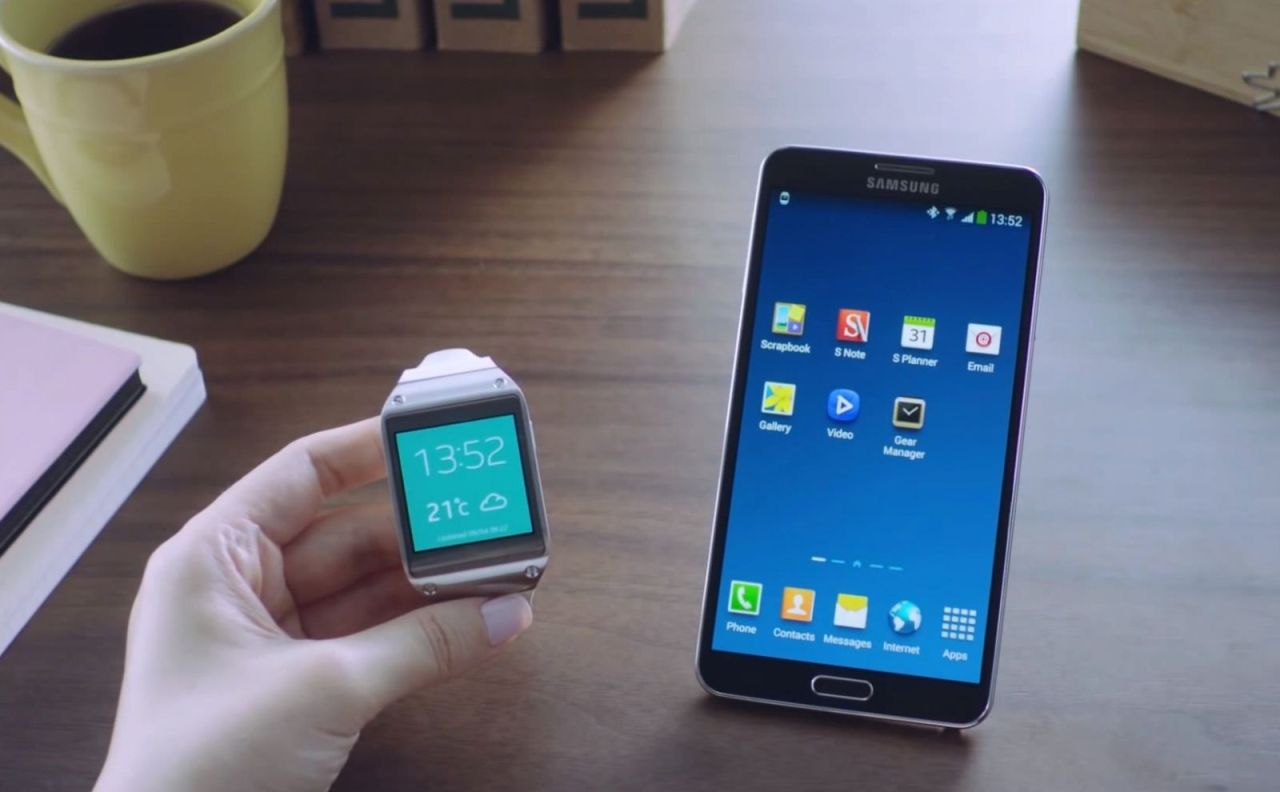 The Samsung Galaxy Note 3 and its Galaxy Gear smartwatch counterpart are already on sale in Europe, and you'll be able to pick them up in the United States next month, too. AT&T has today announced that it will be selling both devices online and in stores from Friday, October 4.
AT&T has already made the Galaxy Note 3 available to pre-order, and those who do will receive their device on October 1. But if you don't want to pre-order and wait in for delivery, then you can pop into an AT&T store next Friday and buy one. You'll also be able to pick up a Galaxy Gear, Samsung's first Android-powered smartwatch, while you're there.
The Galaxy Note 3 is priced at $299.99 through AT&T when you take out a new two-year contract at $35 per month. Galaxy Gear is also priced at $299.99.