PayPal For Android Gets Bold New Design, Check-Ins For Local Stores & Restaurants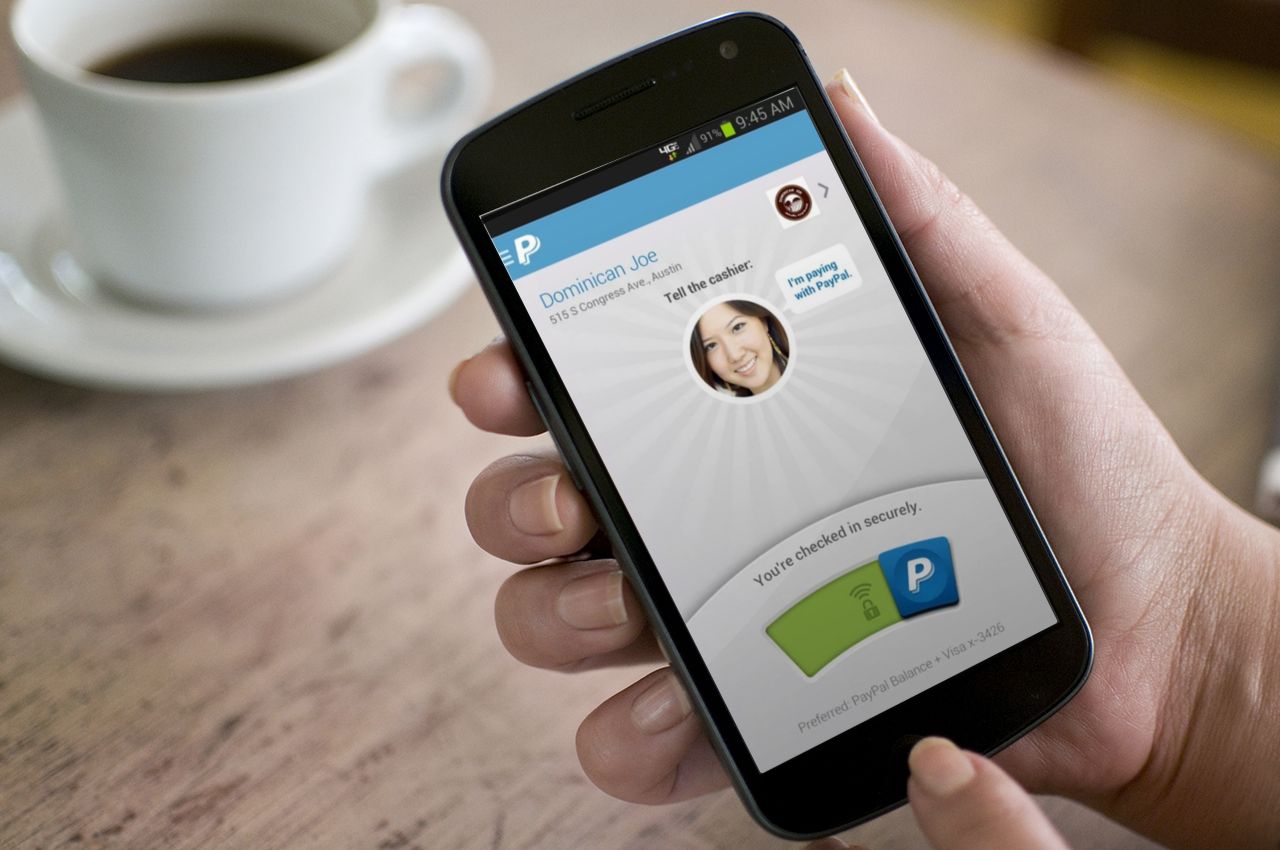 It doesn't seem like it was that long ago when PayPal last overhauled its mobile apps with a brand new user interface, but in a new update for Android and iOS this week, the company has changed its look again.
The "bold new design" is a much better fit for Android's Holo user interface guidelines, while its lack of virtual stitching a fake leather will surely please those upgrading to iOS 7 later this month.
The app is now much more colorful and it looks a lot "cleaner." It actually looks like a modern smartphone app now, not a cheap leather wallet that came bundled with a pair of socks. It has new features, too, including the ability to "check in" and pay with your mobile at local shops and restaurants.
Check out the app's new promotional
https://youtu.be/qRdRwyFceJY
You can download the latest version of the PayPal app now from the App Store and Google Play.