VSCO Cam Enters Private Beta On Its Way To Android
VSCO Cam, a popular camera app for smartphones, just entered private beta on its way to Android. It's long been considered one of the best third-party photography apps on iOS, combining a long list of awesome features with some terrific editing tools — so it's sure to be a hit among Android photographers.
With a lack of great third-party camera apps on Android, VSCO Cam is likely to be even more popular in Google Play than it is in the App Store. If you have a Samsung Galaxy S III or Galaxy S4, or an HTC One, you can apply to take part in beta testing to get your hands on the app before its release.
"We have been hard at work creating VSCO Cam™ for Android. But before we release it to the masses, we need your help," the app's creators announced on their website. "We are in search of beta testers who love mobile photography and Android devices."
"Beta testing is not always glamorous but is required to provide the Android photography community with the best VSCO Cam™ possible. We are looking for dedicated, passionate people who can test the app, find bugs and provide constructive feedback."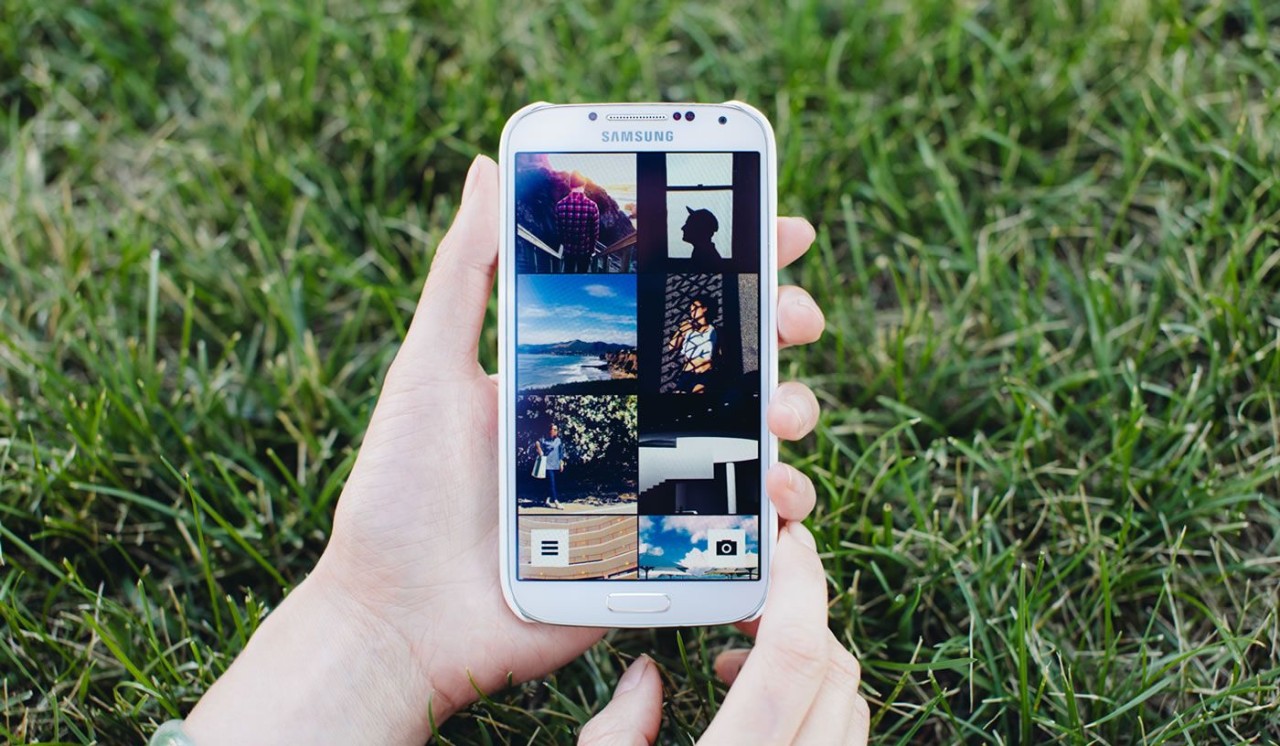 If you're interested in taking part, just click the source link below and fill out the form. If you don't have a compatible device, don't worry — VSCO Cam will also be coming to other Android 4.0+ devices "in the near future."
It's unclear when VSCO Cam is expected to hit Google Play, but we'll certainly be following its development very closely, and we'll let you know as soon as we hear more.