Surprise, Surprise: Google Is Also Working On A TV Streaming Service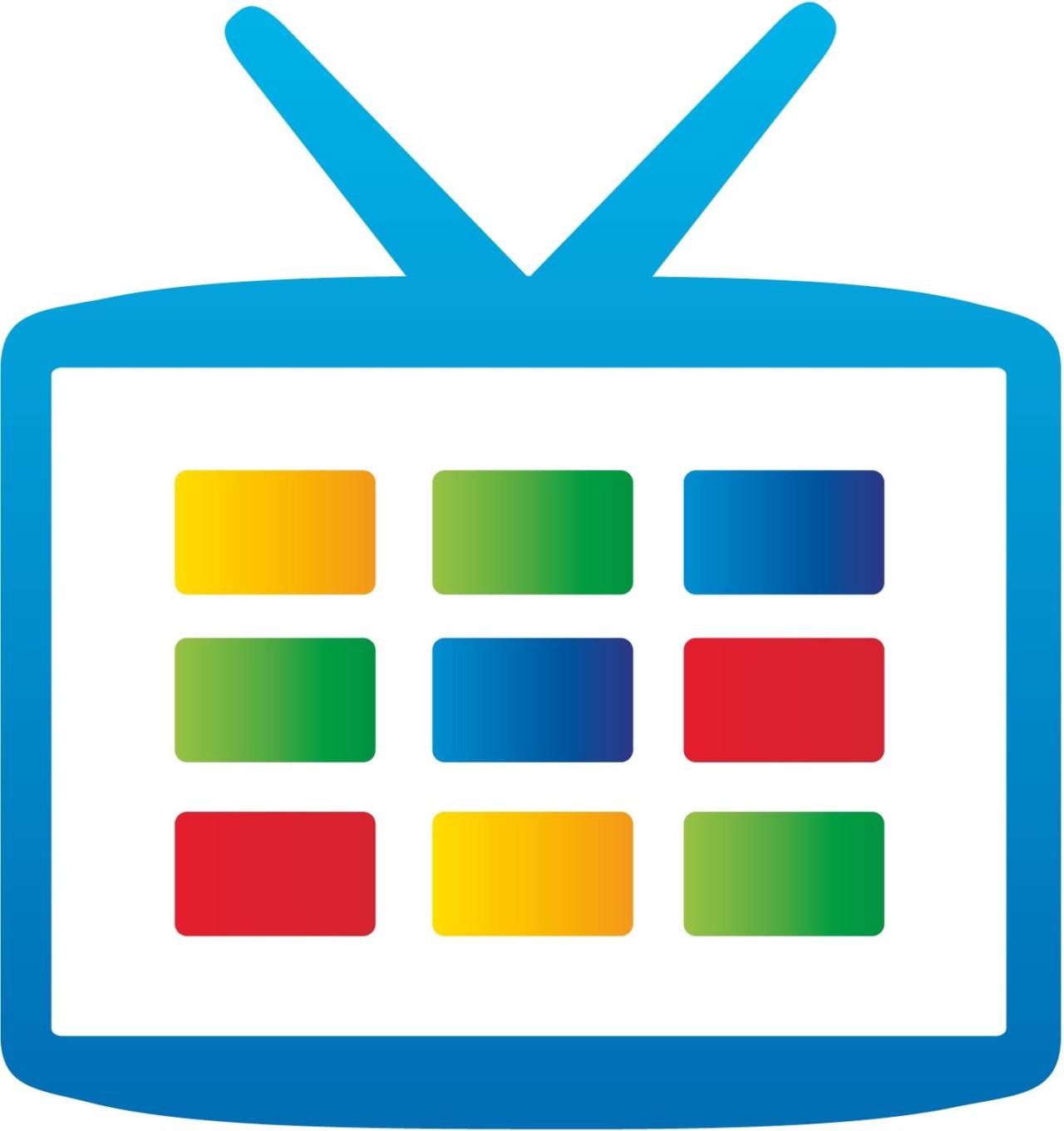 Just about every major tech company is working on two untapped product categories right now: wearable technology and streaming television over the internet. Apple is trying to draw in TV networks with advertising incentives, and even Intel is working on its own TV service.
It should come as no surprise that Google has been in talks with media companies about streaming premium TV over the internet. The company has reportedly demoed its new product to cable executives, but it's still up to the networks to jump on board.
The Wall Street Journal reports:
Google Inc. has approached media companies about licensing their content for an Internet TV service that would stream traditional TV programming, people familiar with the matter say.

If the Web giant goes ahead with the idea, it would join several other companies planning to offer such "over-the-top" services, delivering cable TV-style packages of channels over broadband connections. Chip company Intel Corp. and Sony Corp. are both working on similar offerings, while Apple Inc. has pitched various TV licensing ideas to media companies in the past couple of years.
The idea is that Google gets to create the experience around streaming TV without a traditional cable subscription. Google is running into the same roadblocks that Apple and other companies have faced; networks make money by bundling stations together into an expensive monthly package. Hollywood is also a mess of contracts that have bound content creators to companies like Time Warner. The red tape is endless.
According to the Journal's report, Google has been trying to get a TV service off the ground for at least two years. Google TV was an effort to get control over the living room, and that hasn't panned out very well. Cable comes packaged with Google Fiber in Kansas currently, but it's still the old, pay-for-channels-you-don't-watch model.
If there are two tech giants with the resources and determination to disrupt the cable industry, it's Apple and Google. Now it's a race to see who's first.