Supply Issues Will Not Impact Launch Of The Sony Xperia Z2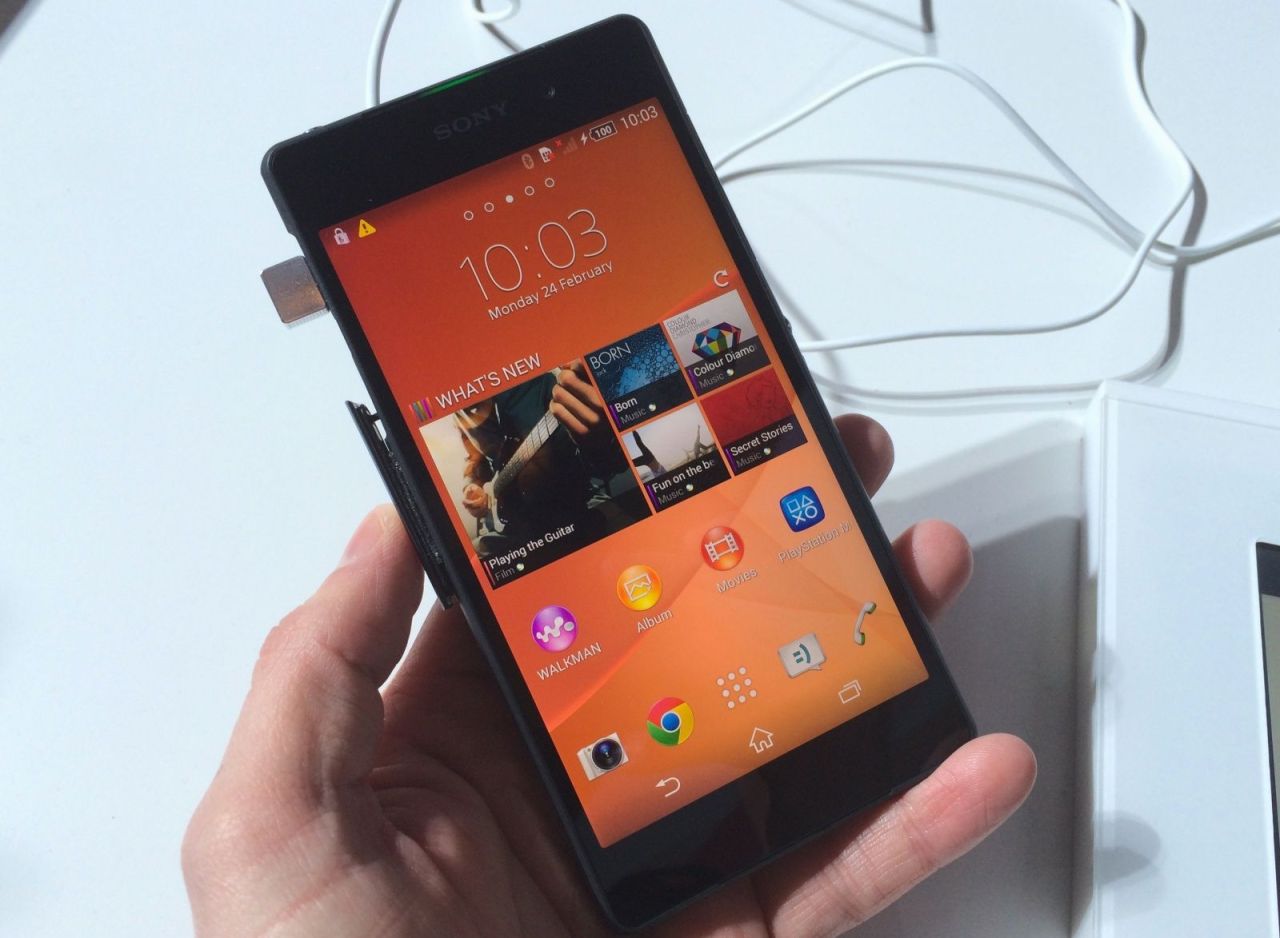 Sony has clarified that the supply issues of the Xperia Z2 handset will not affect its launch. This means that the smartphone will go up for sale on the 11th of April as originally scheduled.
However, this doesn't mean the smartphone won't have supply issues in the future. While Sony is able to maintain stocks at the moment, an increase in demand could impact availability in some regions. However, you should have your unit secured if you pre-ordered the handset from your local retailer.
Carriers in the UK were providing exciting incentives for buyers of the Xperia Z2 in the UK, with one offer from Vodafone giving away a 32 inch Sony BRAVIA LED television for free. The smartphone is still up for pre-order in several regions of the world, but we're not sure for how long.
The smartphone has built up quite a lot of interest among customers thanks to its solid exterior and superior hardware features. The Xperia Z2 comes with a 5.2 inch 1080p Triluminos LCD panel with the BRAVIA mobile engine. It also comes with a 20.7 megapixel camera, a quad core Snapdragon 801 chipset and Android 4.4.2 KitKat.