HTC Desire 816 Has Reportedly Surpassed Over 1 Million Pre Orders In China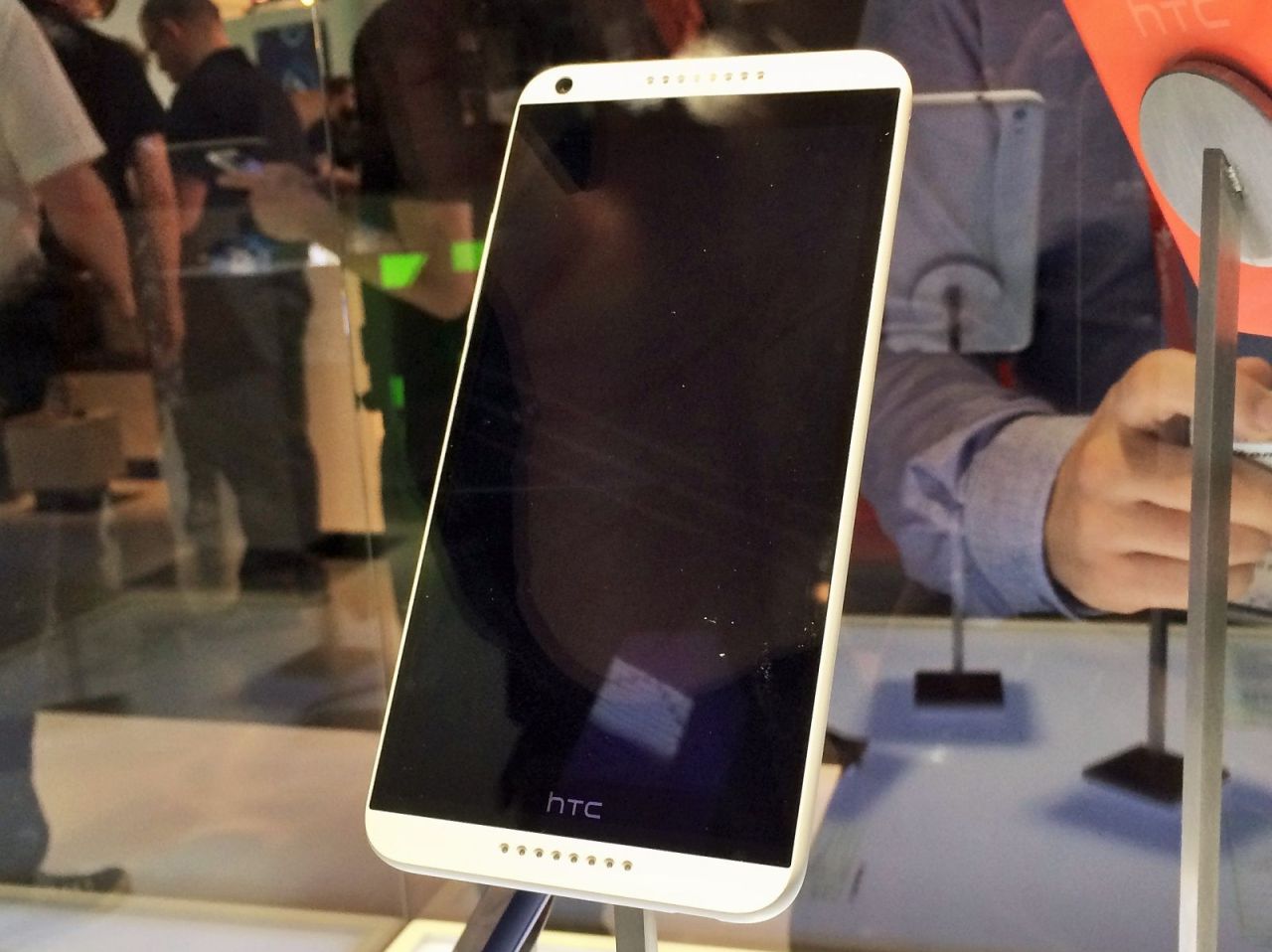 HTC's latest midrange offering, the Desire 816 is believed to have crossed 1 million pre orders in China. While the term "pre order" is very vague these days, this new revelation tells us about the interest for HTC's latest offering in the world's largest smartphone market.
While this will help the manufacturer gauge interest for the handset in the region, it's not necessarily an indicator of sales as most of these users are and not committing to buy the handset. The Nokia X was recently revealed to have surpassed over 1 million pre orders in the region which was later claimed to be just a pre registration listing like this one.
Given the population of a country like China, it is obvious that devices of all price ranges will have a massive demand. And the region plays a decisive role in the success or failure of a smartphone, so it's crucial for the manufacturers to have decent presence there.
The Desire 816 comes with a 5.5 inch 720p resolution display, a 13 megapixel camera on the back, 1.5GB of RAM and a quad core Snapdragon 400 chipset. It runs Android 4.4.2 KitKat out of the box and features a 2,600 mAh battery.