Report Claims That Lenovo Could Soon Be The Second Largest Android OEM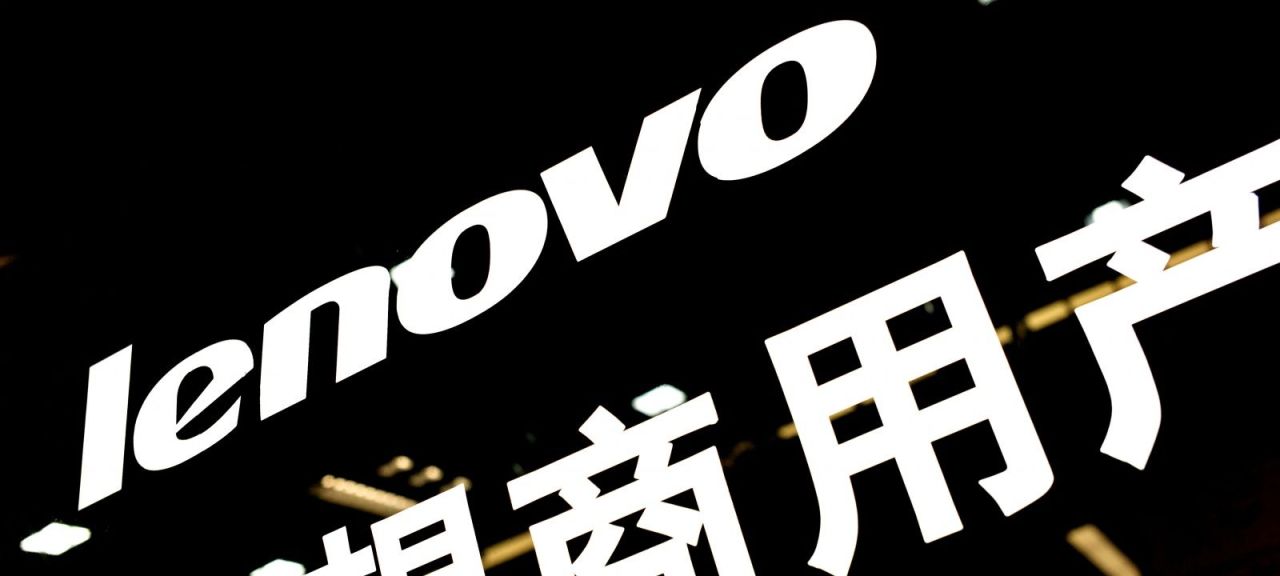 A new report out of Taiwan suggests that Chinese manufacturer Lenovo could soon become the next big thing in the Android industry. It is said that the company is on its way to overtake LG to claim the No. 2 spot as the leading Android smartphone manufacturer. The sources credit the acquisition of Motorola Mobility for the expected surge in marketshare.
Motorola is a popular name in the U.S. and several other parts of the world with its latest offerings like the Moto G and the Moto X. Lenovo on the other hand is widely reputed in regions of Asia thanks to its low cost, high value handsets. This is merely speculation at this point and it could take some serious competition to dethrone LG. However, given Lenovo's reach in China, which is also the largest smartphone market in the world, these estimates don't seem far fetched.
Lenovo's primary contenders will be local Chinese manufacturers like Xiaomi, Huawei, Meizu and Oppo which are ruling the market with their midrange and high end offerings. But having Motorola by its corner will boost the company's hopes substantially.