Pricing Of The Samsung Gear 2, Gear 2 Neo And The Gear Fit Revealed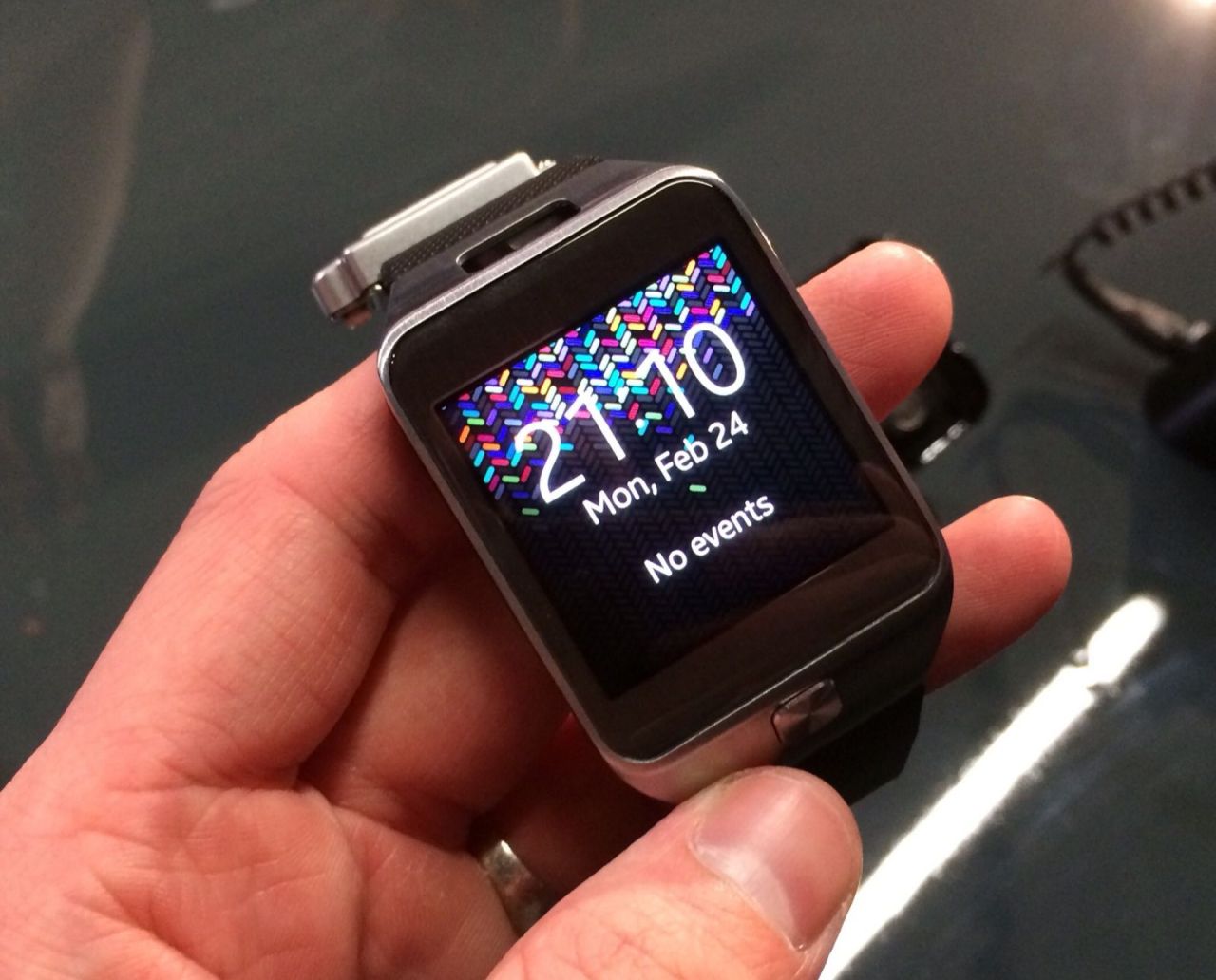 One of the most interesting announcements from Samsung's Unpacked 5 event last week was the Gear 2, Gear 2 Neo and more particularly the Gear Fit smartwatch. Although Samsung detailed the features of these devices in length, the company refrained from giving out pricing details. But a new leak has now revealed that information as well and we're not very surprised.
To start with, the Gear 2 will reportedly cost €299 or $410 in Europe, which is about the same as the original Galaxy Gear ($399). However, the Gear 2 Neo and the Gear Fit will cost much less at €199 or $273, which will look more appealing to the users. The Gear Fit won the 'Best Mobile Device' award at the recently concluded MWC event, so it has garnered plenty of attention already.
While the pricing of the Gear Fit and the Gear 2 Neo appears to be very convincing, the Gear 2 appears to be a tad overpriced, even though it features much better functionality. Samsung will not want to repeat the mistakes of its past where the Galaxy Gear turned out to be a sales disaster. That being said, these are merely the leaked prices of these smartwatches, so it will be fair to wait until we have an official word from Samsung.