LG G Flex Getting 4K Video Recording Support With Android 4.4 [Leak]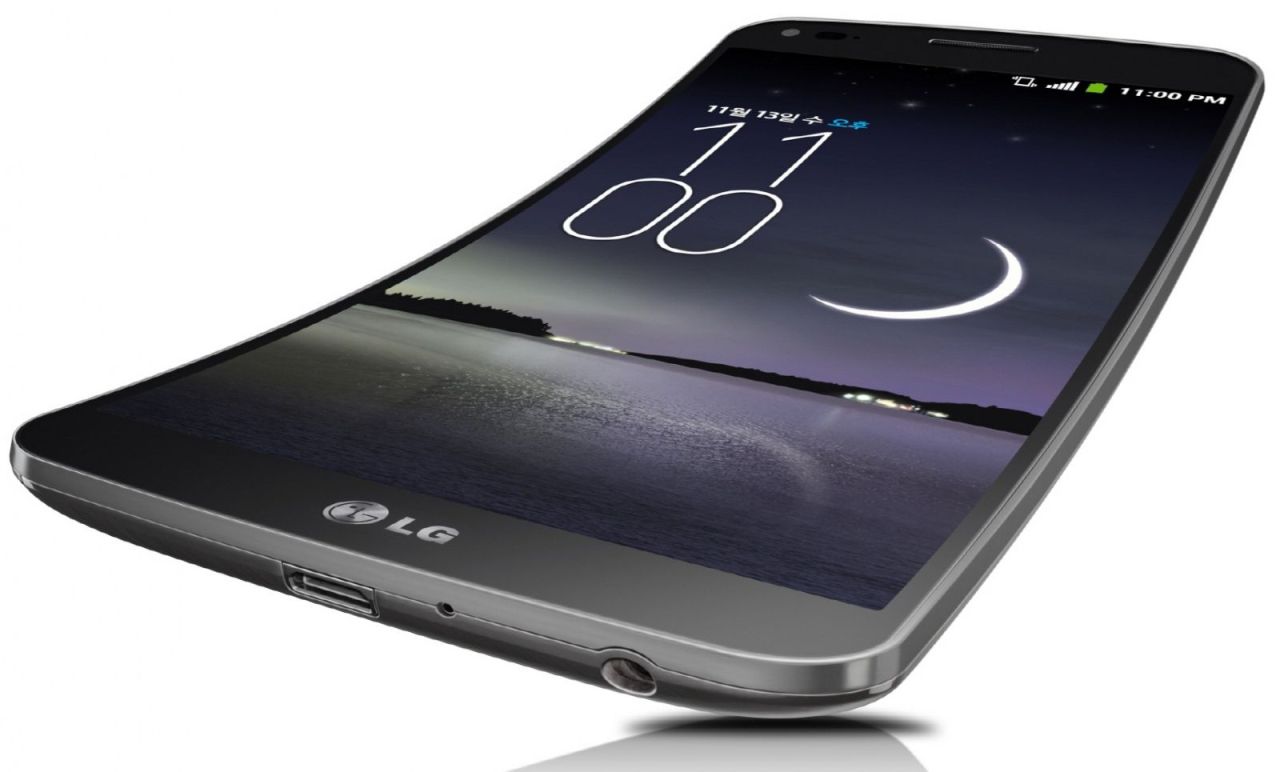 LG's first smartphone with a curved OLED screen, the G Flex is expected to receive Android 4.4 soon. And now a new revelation made by the smartphone's User Agent Profile (UAProf) has revealed that the update will pack support for 4K video capture.
The G Flex dons a 13 megapixel camera on the back, so it is quite capable in terms of hardware. Interestingly, the LG G2 which features an almost identical hardware (Snapdragon 800 SoC, 13 megapixel camera etc), didn't get support for this feature with the recent Android 4.4 update. However, some modifications courtesy of the XDA Forums allowed the smartphone to record videos in 4K resolution.
LG is yet to confirm the addition of this feature for the G Flex, so take this with a pinch of salt until then. The manufacturer is expected to begin the rollout of the update for the handset in the coming weeks, possibly before the end of March. Devices like the global LG G2 and the G Pad 8.3 are expected to receive the update at about the same time.