French Carrier Posts Upgrade Plans For The LG G2 & Xperia Range Of Smartphones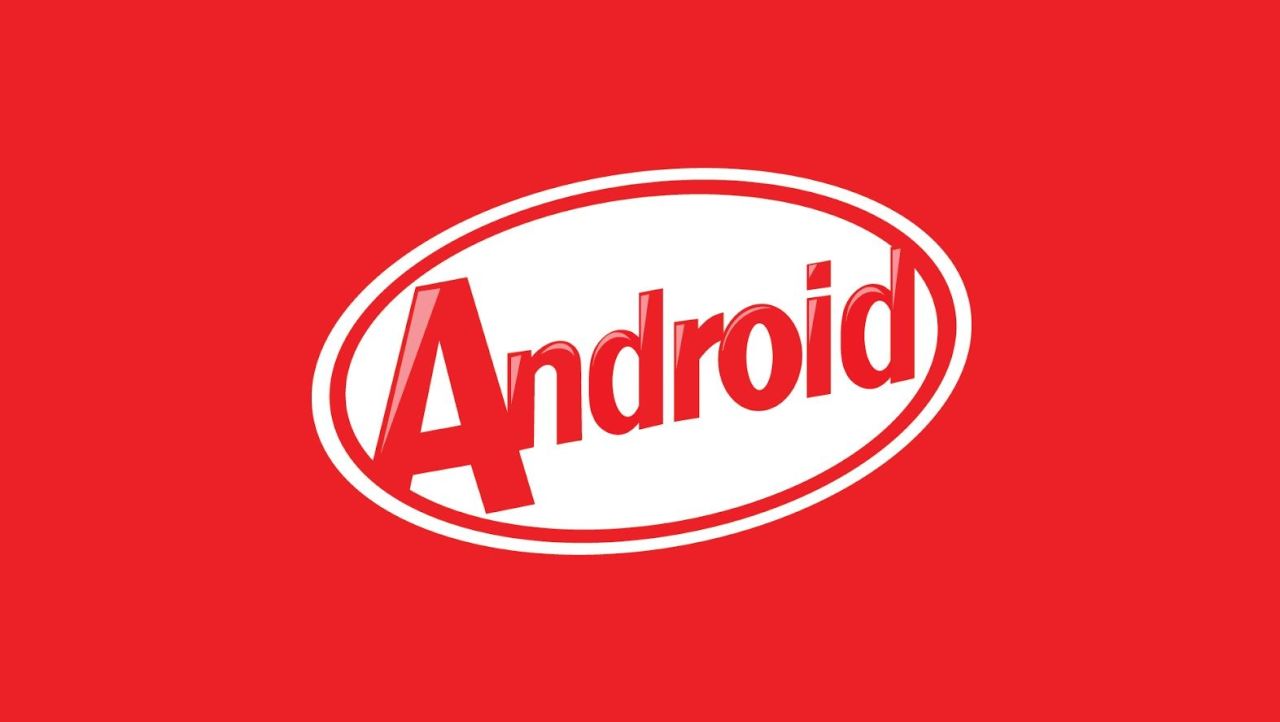 Yesterday, popular French carrier, SFR, posted the official update documents of its first major upgrade for LG's G2 and Sony's Xperia range of smartphones, including the Z1, Z1 Compact and Z Ultra .The paperwork reveals that the update is scheduled to bring the most recent build of KitKat (4.4.2), in addition to a multitude of bug fixes, stability improvements and speed optimizations.
According to the documentation, the update will start rolling out to the G2 on Monday, March 3, 2014, whilst the Xperia Z1, Z1 Compact and Z Ultra are all expected to receive the upgrade sometime in April, 2014, however, no specific date has been provided, as of yet.
In terms of added functionality, Android 4.4.2 is an incredibly major upgrade from 4.3, packing a completely redesigned user interface, SMS message integration in the standard Hangouts application, Google Now on the home screen, Wi-Fi printing capabilities for HP ePrinters and Google Print customers, autocomplete for the traditional telephone dialer, Emoji integration for Google Keybaord, built-in word processing software and lots, lots more.
SFR's full report on the upcoming KitKat update can be viewed on its website, which can be accessed by clicking the source link below.