KitKat Now Live On Galaxy S4 LTE Handsets In Germany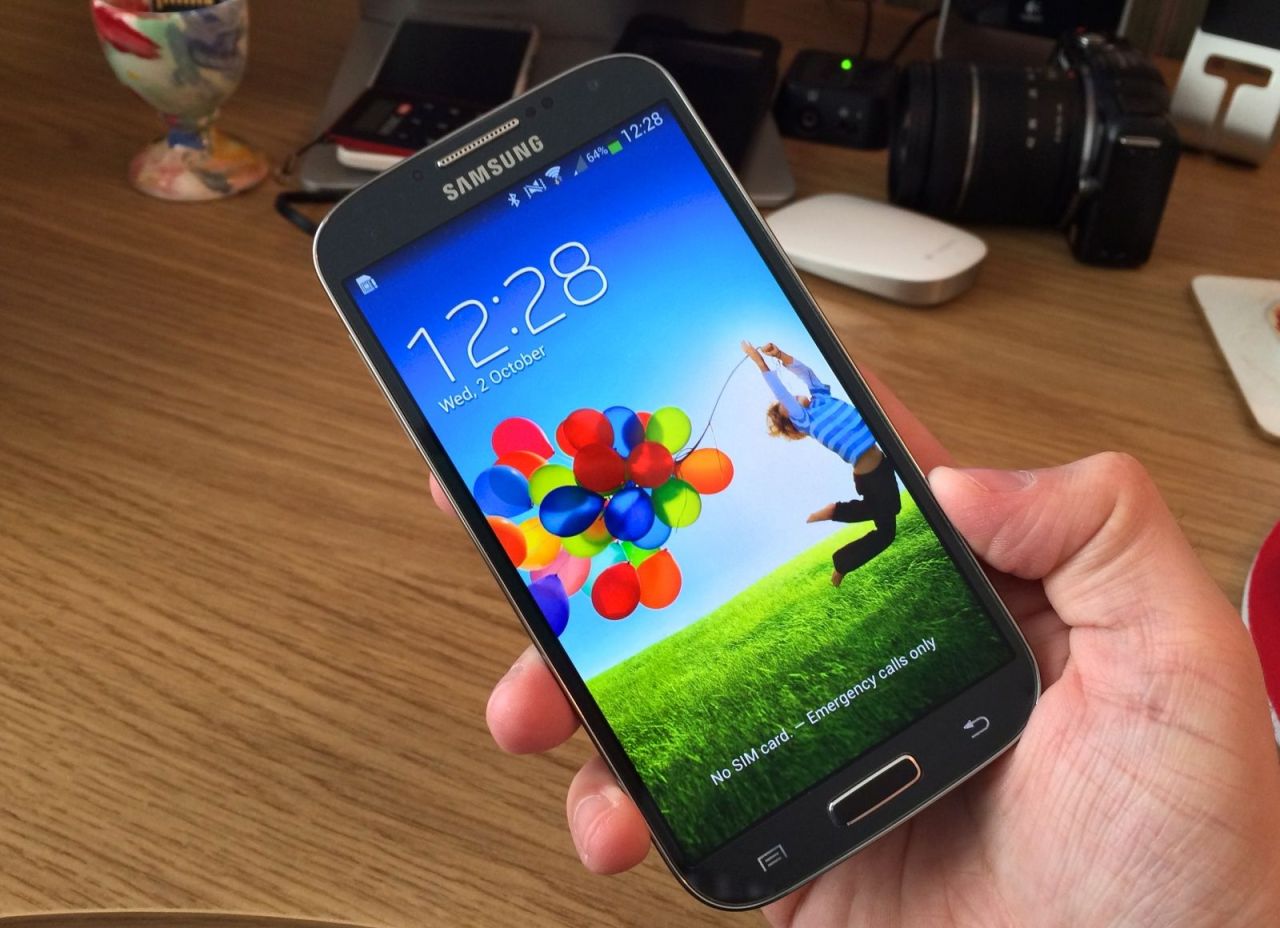 Following KitKat's rollout to the Exynos variant of the Galaxy S4, Samsung has today started pushing out the much-anticipated Android 4.4.2 over-the-air update to all of its Snapdragon-equipped S4 LTE handsets located in Germany. In addition to the chunky bump up from Jelly Bean to KitKat, this particular upgrade transports several tweaks for the lock screen, including a refreshed camera shortcut and full-screen album artwork during audio playback.
With regards to added functionality, Android 4.4.2 is an incredibly major upgrade from 4.3, packing a completely redesigned user interface, SMS message integration in the standard Hangouts application, Google Now on the home screen, Wi-Fi printing capabilities for HP ePrinters and Google Print customers, autocomplete for the traditional telephone dialer, Emoji integration for Google Keybaord, built-in word processing software and lots, lots more.
If you own an international model of the Samsung Galaxy S4 LTE (GT-i9505) and have not yet received the OTA update, you can head into "Settings," then "About Device," and select "Check for Updates" to manually scan for the upgrade. Alternatively, you can wait for the push notification to arrive on your handset prompting you to download and install the software update.