Dual-Booting Geeksphone Revolution With Android & Firefox OS Launches Today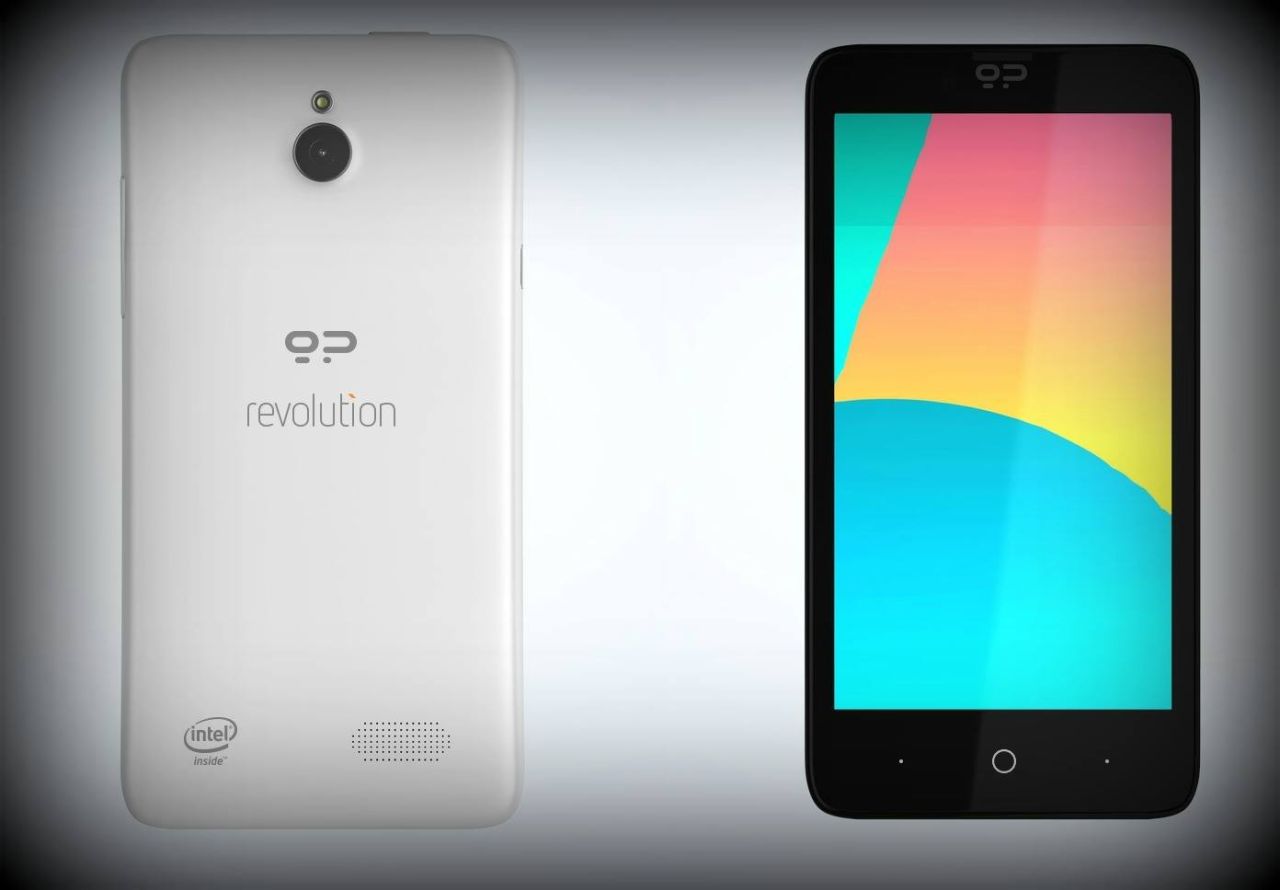 The Geeksphone Revolution, the world's first smartphone that runs both Android and Firefox OS, is now available for purchase from the Spanish manufacturer. The handset costs just €222 ($304), and Geeksphone is offering worldwide shipping.
Geeksphone is only selling the handset at the moment, with accessories expected to arrive sometime soon. The Revolution packs a 4.7-inch 720p display, an 8-megapixel camera on the back, plus a 2 megapixel front facing sensor. It runs on the dual core Intel Atom Z2560 processor clocked at 1.6 GHz with 4GB of internal storage (expandable), 1GB of RAM and a 2,000 mAh battery.
The Revolution's biggest selling point isn't its specifications, but its software. It runs Android 4.2 Jelly Bean as well as Mozilla's Firefox OS, and users can seamlessly switch between the two at the touch of a button. The handset is ideal for those who want to sample Firefox OS without switching completely, or developers who want to test Firefox OS apps but use Android as their daily driver.
Geeksphone is one among a handful of OEMs who have joined forces with Mozilla to bring Firefox OS to market. Other manufacturers like LG and Huawei are also expected to launch smartphones with this OS soon, while ZTE announced its first Firefox OS smartphones at MWC last February.