For Today Only You Can Grab A Nexus 7 Starting At $169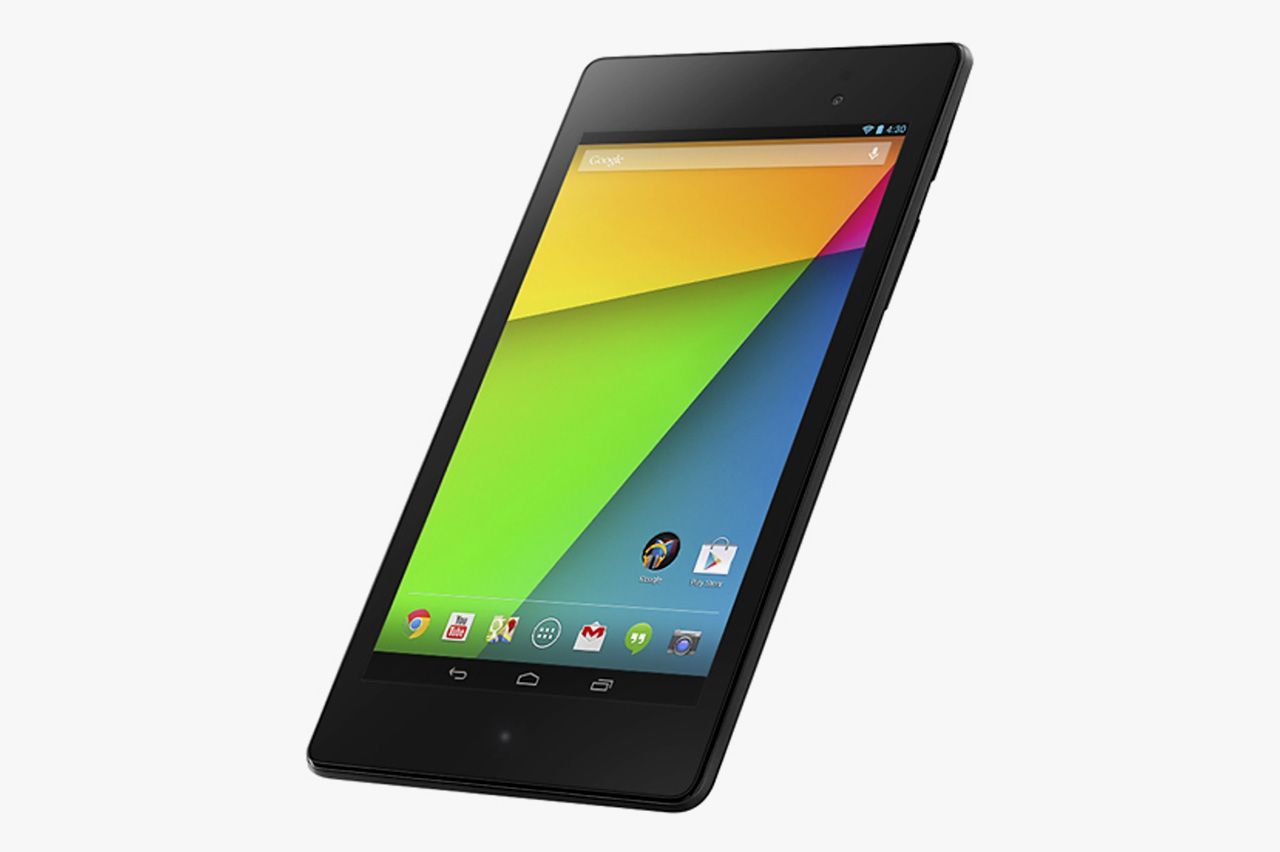 Google unveiled the revamped version of its flagship 7-inch tablet, the Nexus 7, back in June, and a month later the device was available from the Play Store for $229. However, if you haven't had the opportunity to pick one up before now, it may be of interest to you to know that for one day only the popular U.S. retailer, Woot, is offering $60 and $70 reductions on factory reconditioned Nexus 7 slates.
The Nexus 7 packs possibly the most gorgeous 7-inch LED-backlit IPS LCD capacitive touchscreen on the market, a 1.5GHz Qualcomm Snapdragon S4 processor, an Adreno 320 GPU, 2GB of RAM, a 5-megapixel rear-facing camera, 16/32GB of internal storage, and a 3,950 mAh non-removable Li-Ion battery.
The device ships running Android 4.3 Jelly Bean, but you will able to upgrade to the latest build of Android 4.4 KitKat the first time you connect it to a Wi-Fi network. As is expected from any Android product, this tablet comes pre-loaded with the full suite of Google apps, including: Gmail, Google Play, Google+, Hangouts, YouTube and Maps.
No coupons are necessary for this deal — all you have to do to qualify for this promotion is visit Woot's website today and purchase the Nexus 7, once your at the checkout $60 and $70 respectively will be deducted from the usual price, meaning you'll only have to pay $169.99 for the 16GB version or $199.99 for the 32GB.
If you like the sound of the Nexus 7 and want to pick one up from Woot — just click the source link below.