Samsung Rolling Out Android 4.4 For The Octa-Core Galaxy S4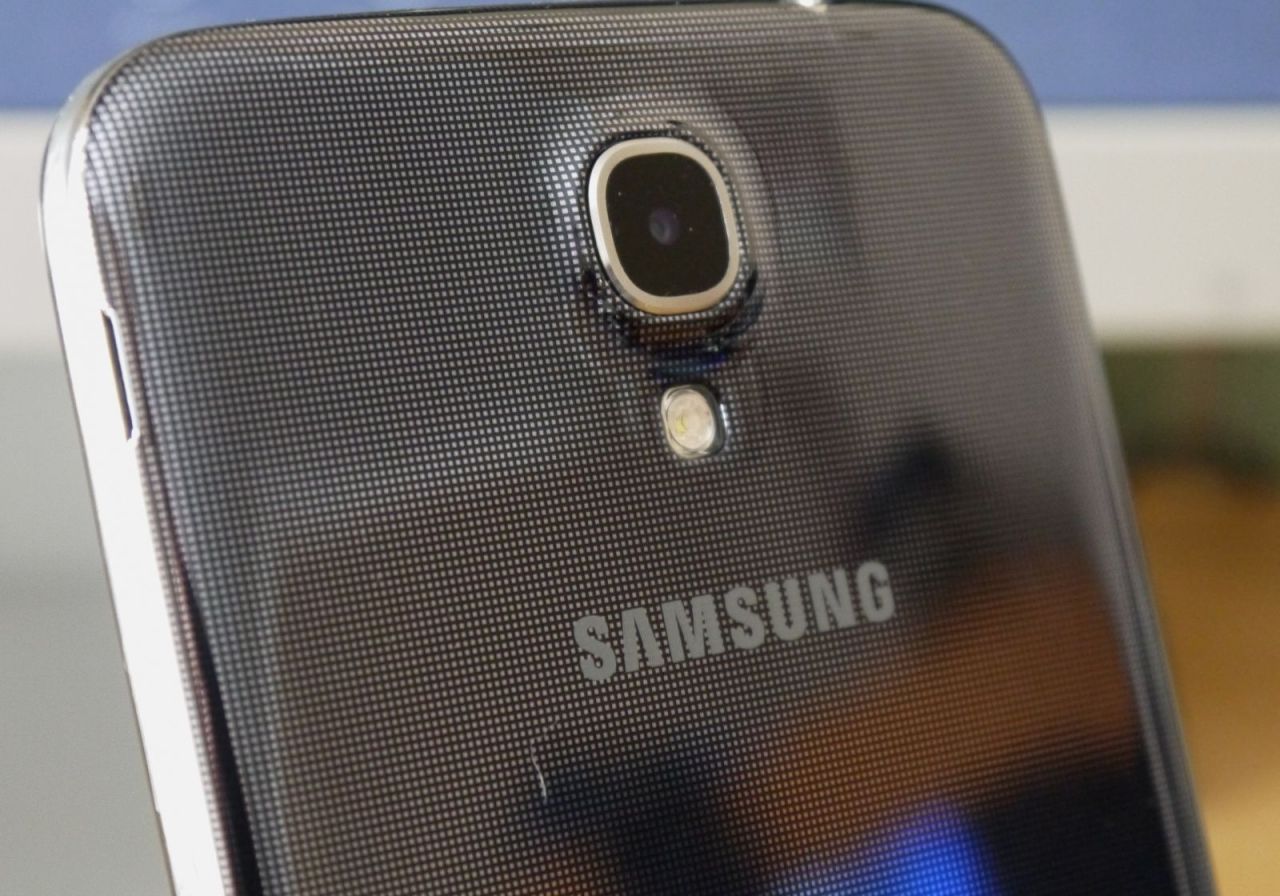 Samsung has just started rolling out its latest Android 4.4 update for global variants of the Galaxy S4 smartphone with the model number SM-I9500. This is the octa-core Exynos 5 version of the device, so make sure you are on the lookout for an update if you own this variant.
Users can either head over to the settings on the smartphone to check for an update or download the update manually by connecting the smartphone to a computer via Samsung Kies.
The update improves the overall performance of the Galaxy S4 — in addition to bringing standard Android 4.4 specific changes like white status bar icons, a camera shortcut on the lock screen, and Google Cloud Print. The update also allows users to switch to Google Hangouts as the default SMS and MMS client.
Other changes include the ability to print documents on the cloud using Bluetooth or Wi-Fi, changing of default launchers through the Settings app, and new emoji icons. It is noted that carrier variants of the smartphone might have to wait for the update as it has to go through the strenuous certification process.
Samsung also started rolling out Android 4.4 for the Galaxy Note 3 recently, thus fulfilling the company's responsibility of providing the latest updates for its 2013 flagships.