Scrap-Dragon 802: Qualcomm Forced To Cancel New CPU Due To Poor Demand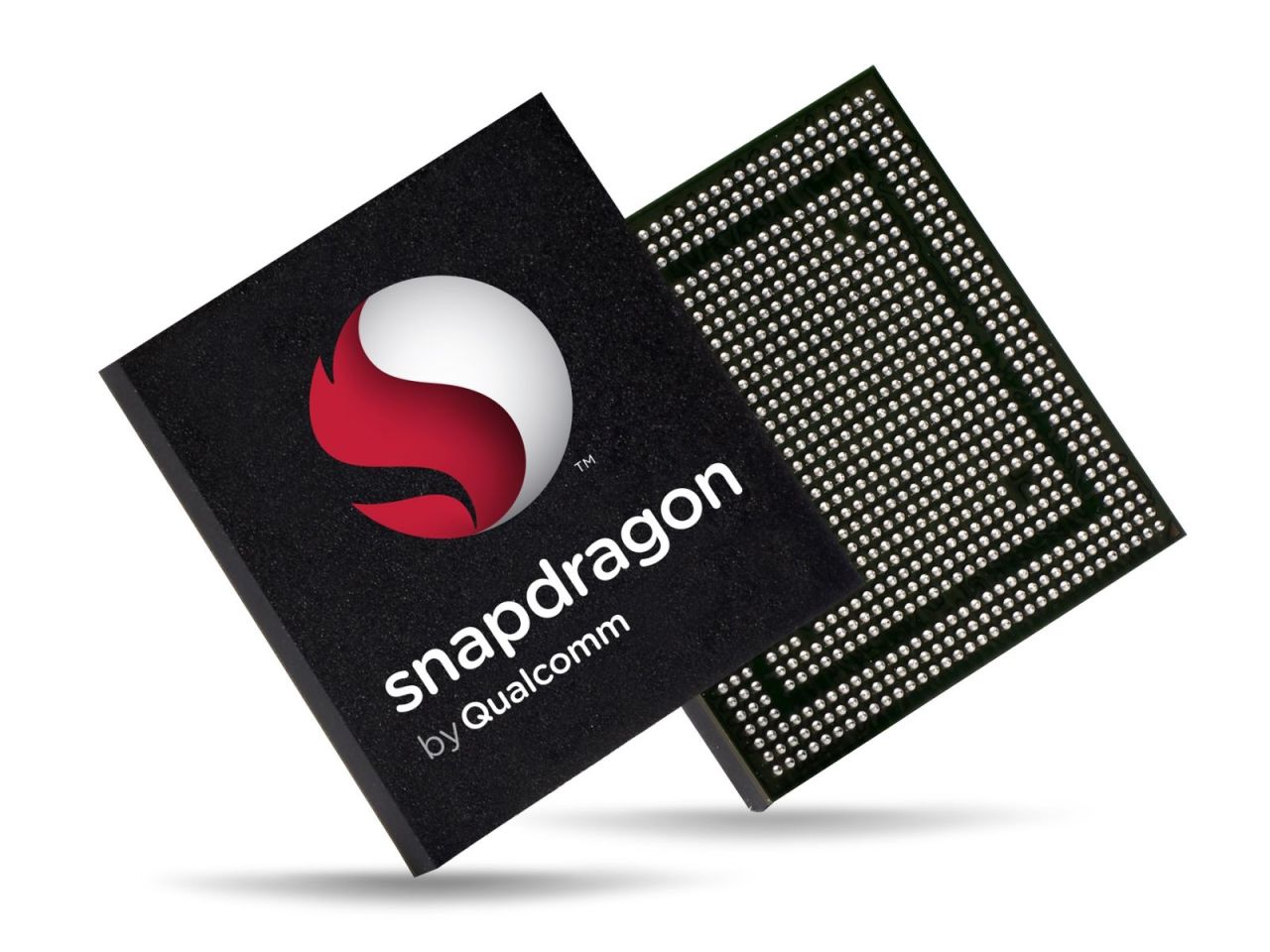 Qualcomm has formally pulled the plug on its Snapdragon 802 chipset. The processor was set to be a slightly improved version of the hugely successful Snapdragon 800, and was designed for televisions and set top boxes. But Qualcomm claims that the demand for the chipset has been too low.
"Qualcomm Technologies, Inc. has decided not to commercialize the recently announced Snapdragon 802 processor as the overall demand for processors uniquely designed for smart TVs has proven to be smaller than anticipated.," said Senior Director for PR Jon Carvill.
"This decision is specific to the Snapdragon 802 processor and does not affect other products we are currently shipping in this segment."
The company is expected to launch the Snapdragon 805 mobile SoC before the end of Q1 2014. Manufacturers like Samsung, HTC, and LG are already believed to have struck deals with Qualcomm for the supply of these chips, which will power their latest flagship devices.
You can expect to see one of the first Snapdragon 805 devices to be Samsung's upcoming Galaxy S5, which is expected to make its debut at Mobile World Congress one week today.