HTC One Max To Receive Android 4.4 KitKat In March, One Mini In April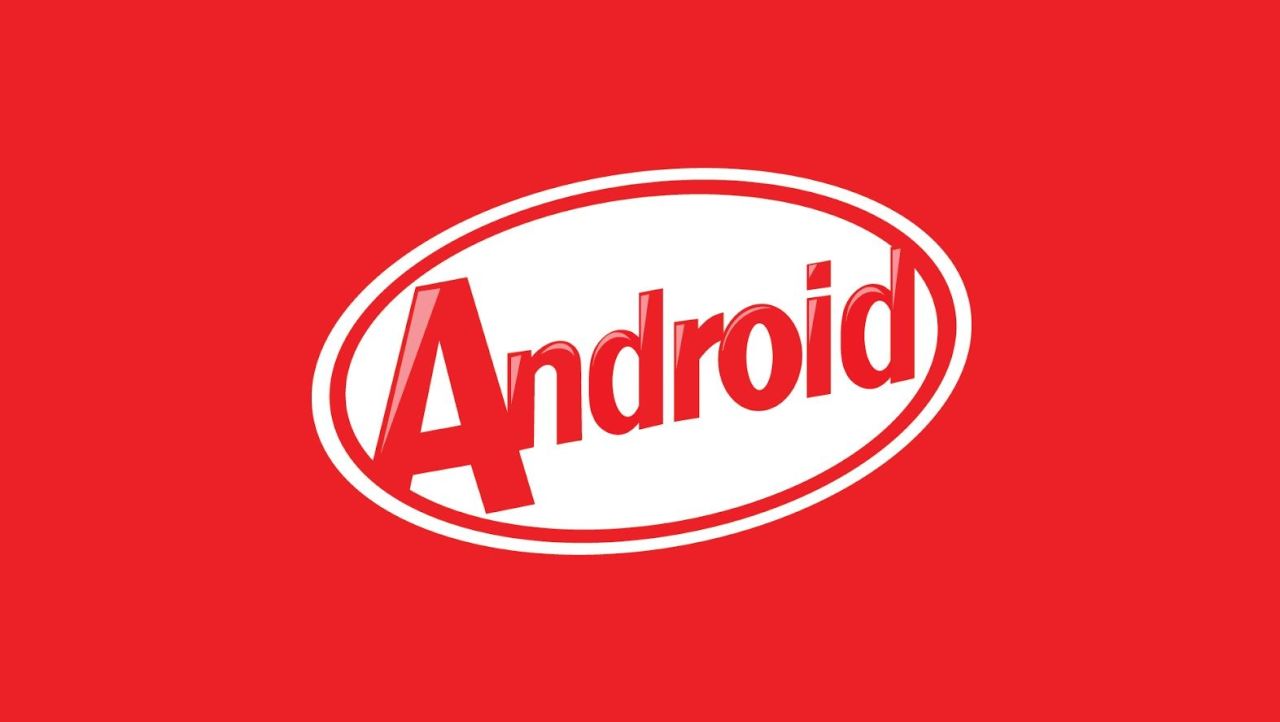 During an AMA on Reddit, the HTC U.S. Product Team announced that the much-anticipated Android 4.4.2 KitKat update for both the One Max and One Mini is already in development and should start rolling out as early as March for the Max and April for the Mini.
We already have 4.4 updates in the works for both Mini and Max devices and you can track the progress on our software updates page. You should see this land as early as March for the Max and April for Mini, says HTC on its 'Ask Me Anything' Reddit page.
According to HTC's update page, the upgrade for Verizon-branded One Max's has entered Certification, whilst Sprint's upgrade is in the Integration phase, and AT&T's One Mini is in the Certification stage.
These target roll out dates of March and April seem perfectly feasible considering that Integration is the second and Certification is the third stage in the adaptation of a Google Android release.
Over the course of the past twelve months it has become apparent that HTC really does recognize the importance of software updates for its consumers, and we hope to see other OEM's take a leaf out of HTC's book and offer timely updates, too.