Nexus 7 LTE Now Receiving Official Verizon Compatibility Update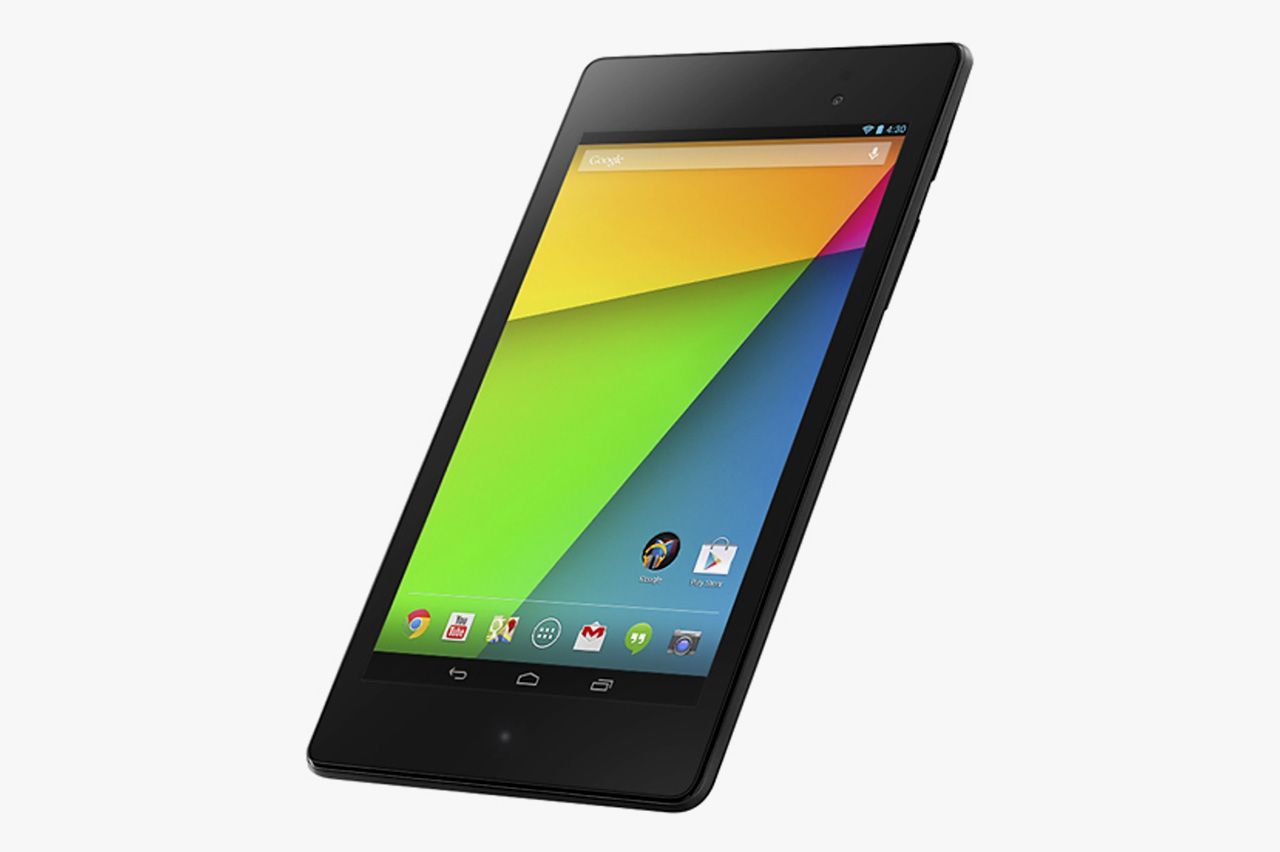 Google is currently in the process of pushing out a relatively minor over-the-air maintenance update to all LTE-enabled variants of the Nexus 7 located in the United States. Sadly, this upgrade doesn't bring any major software modifications, but it does include support for Verizon's super-fast 4G LTE network — just pop your Verizon SIM in, add the device to your plan for an additional $10 per month and you'll be good to go.
The Nexus 7 is by far the most impressive ultra-portable tablet on the market, packing a gorgeous 7-inch LED-backlit IPS LCD capacitive touchscreen, a 1.5GHz Qualcomm Snapdragon S4 processor, an Adreno 320 GPU, 2GB of RAM, a 5-megapixel rear-facing camera, 16/32GB of internal storage, and a 3,950 mAh non-removable Li-Ion battery.
The slate ships running Android 4.3 Jelly Bean, but you will be able to upgrade the device to the latest build of Android 4.4 KitKat the first time you connect it to a Wi-Fi network. As is expected from any Android device, the slate comes pre-loaded with the full suite of Google apps, including: Gmail, Google Play, Google+, Hangouts and YouTube.
It's also worth noting that starting today, Thursday, February 13, 2014, Verizon Wireless is offering the LTE version of the Nexus 7 on its super-fast 4G network for $349.99 upfront, which will get you a factory unlocked model of the device, or $249.99 on a two-year data only contract — so you can grab one from the operators official website instead of from Google's Play Store, if you wish.
If you already own a 4G-enabled Nexus 7 and have not yet received this update, you can head into Settings, then About Device and select Check for Updates to manually scan for the upgrade. Alternatively, you can wait until you receive a push notification informing you to download and install the update.