Ting is Now Selling The Nexus 5 In The U.S., But It Doesn't Want You To Buy It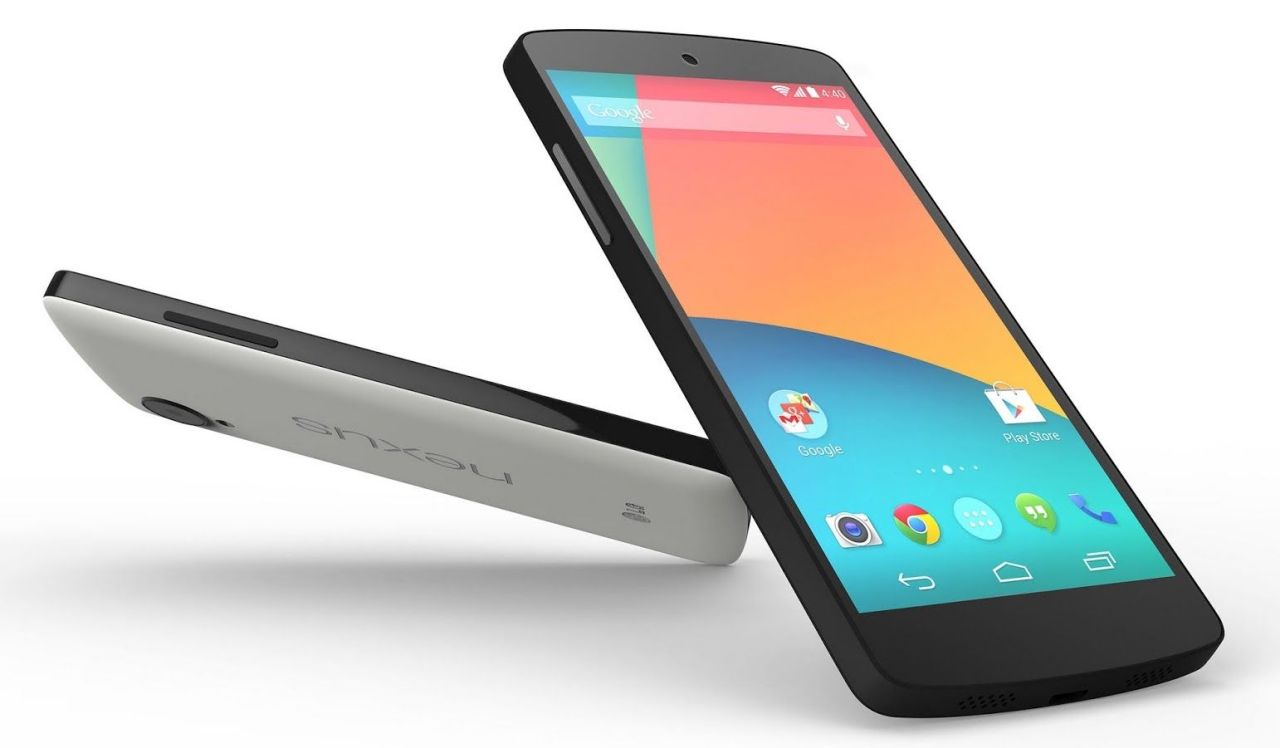 The Sprint MVNO operator, Ting, has just announced that it is now selling the Nexus 5 on its own website, but, strangely, it doesn't want to you to buy it from its online store. Instead the carrier would prefer if you went to Google itself and purchased it directly from the Play Store for $349 and, then, popped a $10 pre-paid Ting SIM card into the handset upon its arrival.
In a blog post published earlier today, the operator revealed that even if it sold the Nexus 5 below the recommended retail price, it simply couldn't match the 'awesome' $349 unlocked price that Google is currently charging. However, if you still want to pick one up from Ting, you can, but you'll be paying $445 — that's a whopping $95 more than it is on the Play Store.
In our opinion, the Nexus 5 is possibly the most impressive Android device on the market, featuring a gorgeous 4.95-inch True HD IPS+ capacitive touchscreen with a resolution of 1080 x 1920, a 2.3GHz quad-core Snapdragon 800 processor, 2GB of DDR3 RAM, 16GB/32GB of internal storage, an 8-megapixel rear-facing camera and a 2,300 mAh non-removable battery.
Furthermore, the Nexus 5 ships running Android 4.4.2 KitKat straight out of the box, which brings a completely redesigned user interface, SMS message integration in Hangouts, Google Now on the home screen, and lots, lots, more.
So if you're feeling crazy and want to pick up a Nexus 5 on Ting for $445 — click the source link below. Alternatively, you could visit Google itself by clicking here and picking one up without the $95 premium.