T-Mobile Cuts Price Of Nexus 5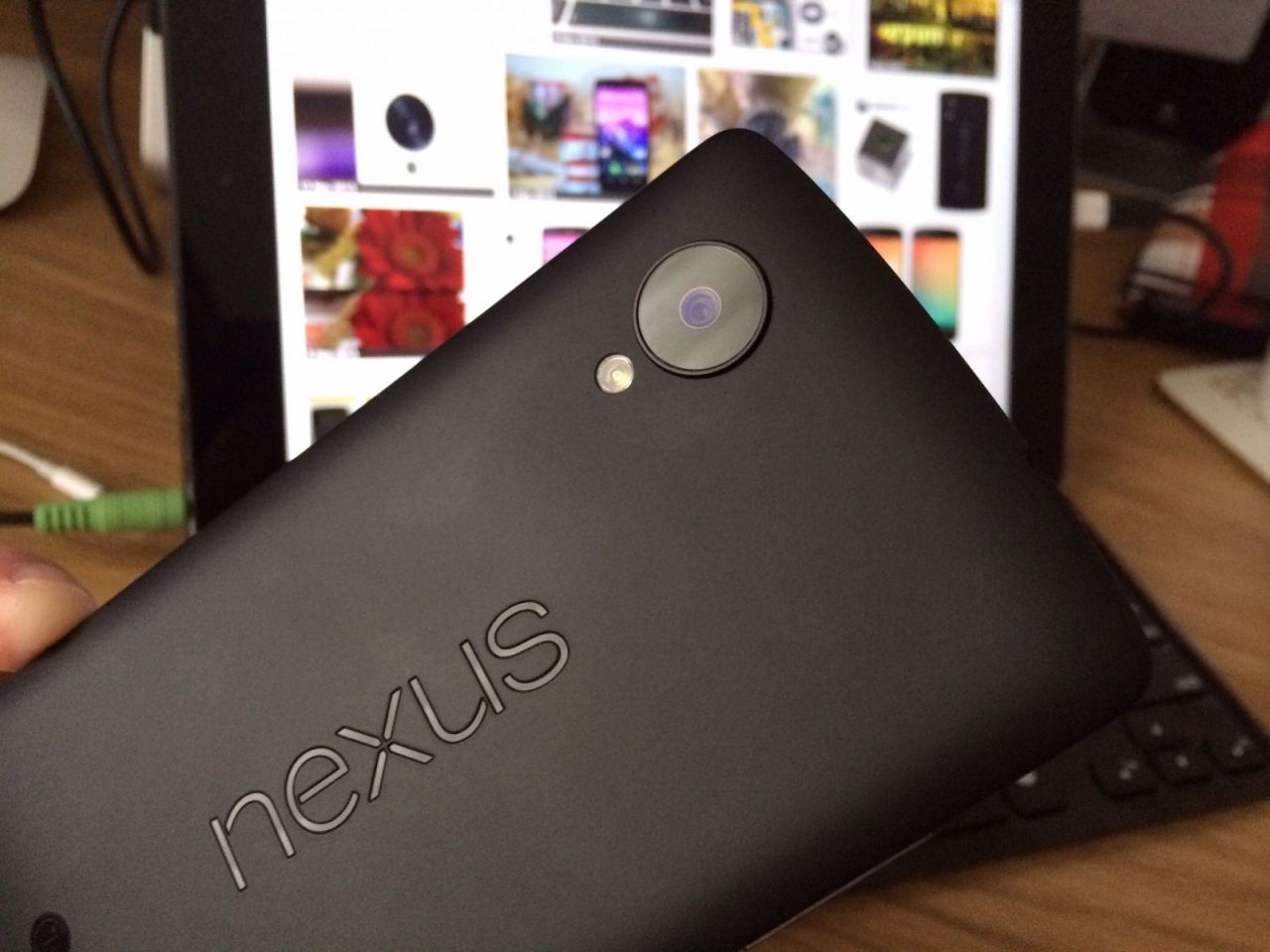 The Nexus 5 launched back in November, 2013, and was available from T-Mobile just two weeks later for the upfront fee of $41.99 with 24 monthly payments of $17, making the phones overall cost $450. However, yesterday, the operator announced that it has now reduced the price of the handset down to $16.50 per month, with no upfront cost — so it will currently cost you $396 in total.
In our opinion, the Nexus 5 is possibly the most impressive Android device on the market, featuring a gorgeous 4.95-inch True HD IPS+ capacitive touchscreen with a resolution of 1080 x 1920, a 2.3GHz quad-core Snapdragon 800 processor, 2GB of DDR3 RAM, 16GB/32GB of internal storage, an 8-megapixel rear-facing camera and a 2,300 mAh non-removable battery.
Furthermore, the Nexus 5 ships running Android 4.4.2 KitKat straight out of the box, which brings a completely redesigned user interface, SMS message integration in Hangouts, Google Now on the home screen, and lots, lots, more.
If you like the sound of the Nexus 5 and want to pick one up from T-Mobile U.S. – click the source link below.