EE's 4G LTE Network Expands To 10 New U.K. Markets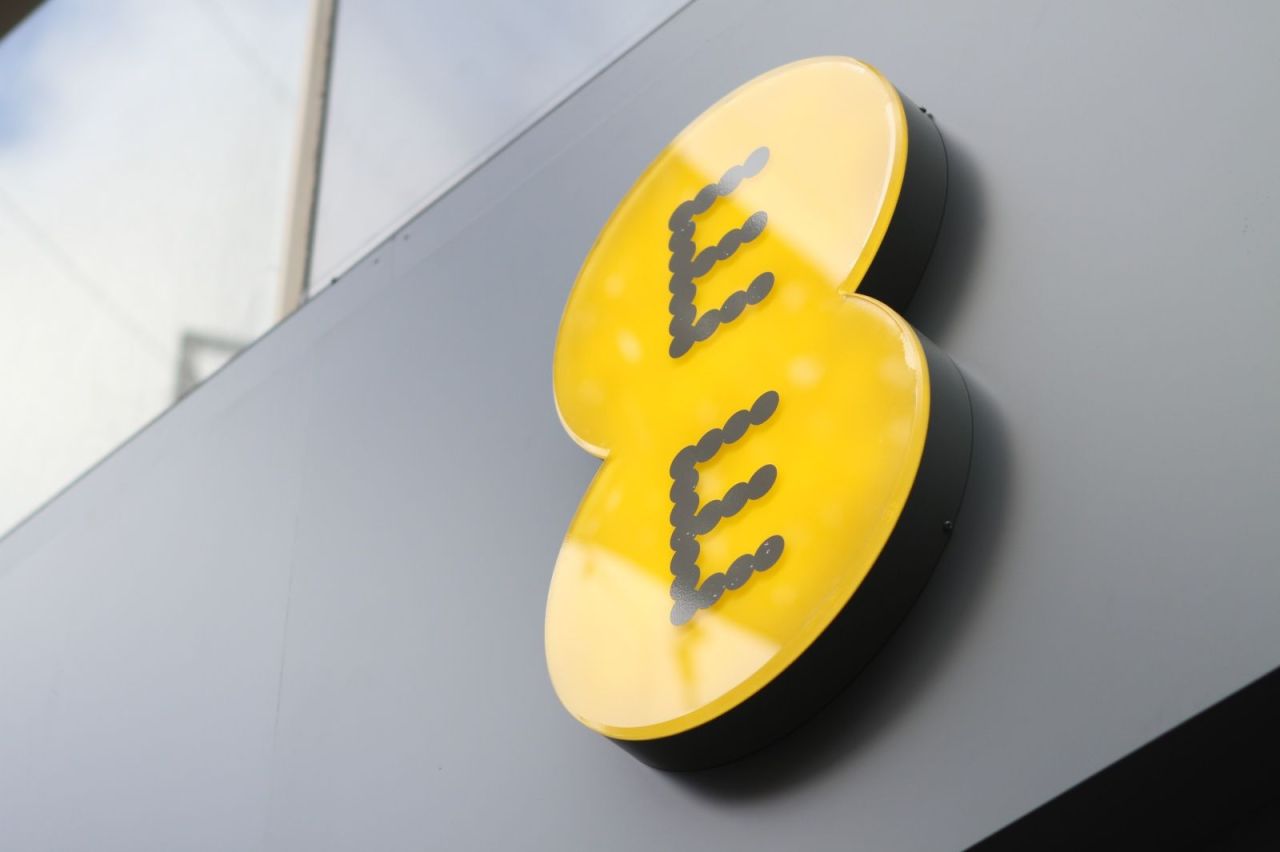 EE, U.K.'s current largest 4G network, has once again expanded its rapidly-growing LTE service to cover another 10 towns across the United Kingdom. This expansion was announced in a press release on the operators website where EE claims its 4G service now covers more than 65% of the U.K's population.
The new towns that will start to receive 4G LTE today, include:
Bath
Bournemouth
Brighton
Cambridge
Darlington
Newcastle-under-Lyme
Northampton
Poole
Portsmouth
Redcar
In addition, the operator also announced 19 additional markets in which it's planning to light up its 4G LTE service before Christmas, all of which can be seen below:
Aberdeen
Braintree
Cheltenham
Chester
Dundee
Durham
Exeter
Gloucester
Grimsby
Ipswich
Lincoln
Middlesbrough
Norwich
Peterborough
Plymouth
Stoke-on-Trent
Swansea
Swindon
York
Back in September, EE launched its first and most unique trade-in program, dubbed Swap, which allows current customers to trade in their 4G-enabled smartphone in return for a shiny new one, providing they're at least 6 months into their 18 or 24 month contract. So, if you're considering signing up to one of EE's ultra-fast plans, there has never been a better time to do so.
If you're in one of EE's 4G LTE compatible locations, be sure to call EE today to upgrade – I promise, you won't be disappointed!