Motorola Will Be Selling The Off-Contract Moto X For $349 On Cyber Monday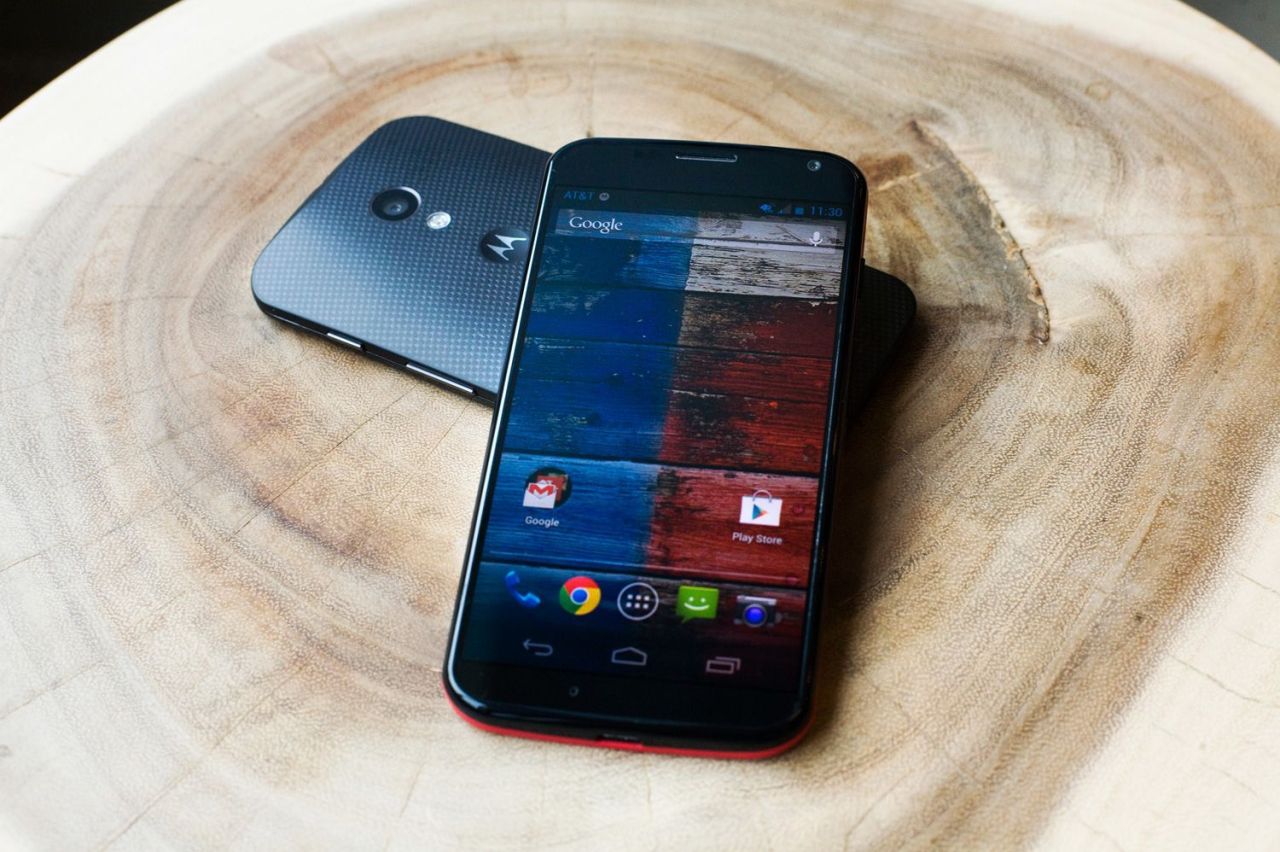 Lately, Motorola has been making all the right moves that a consumer could hope and wish for from an OEM. The company managed to update the Moto X to KitKat on all the major carriers in the U.S. last week itself, and then, decided to ease up the warranty rules on its developer edition devices.
Now, the company will be offering an absolutely stellar deal on the unlocked Moto X on Cyber Monday, making the handset irresistible. 
The company announced via its Google+ page, today, that it would be offering the Moto X for only $349 and $400 for the 16/32GB variant. The offer will be valid on the Moto Maker edition of the Moto X, as well as the developer edition. At this price point, the Motorola will be offering the Moto X at the same prices as the Nexus 5 from Google.
The company, however, will only be offering limited quantities of the handset. The offer will also only be valid for Monday, and not anytime before or after that. If you are interested in grabbing the Moto X at such a tempting price, I recommend you closely follow Motorola's Google+ page since the company will be making further announcement regarding the deal sometime soon.