Google Play Edition Samsung Galaxy S4 Now Receiving Android 4.4 KitKat OTA Update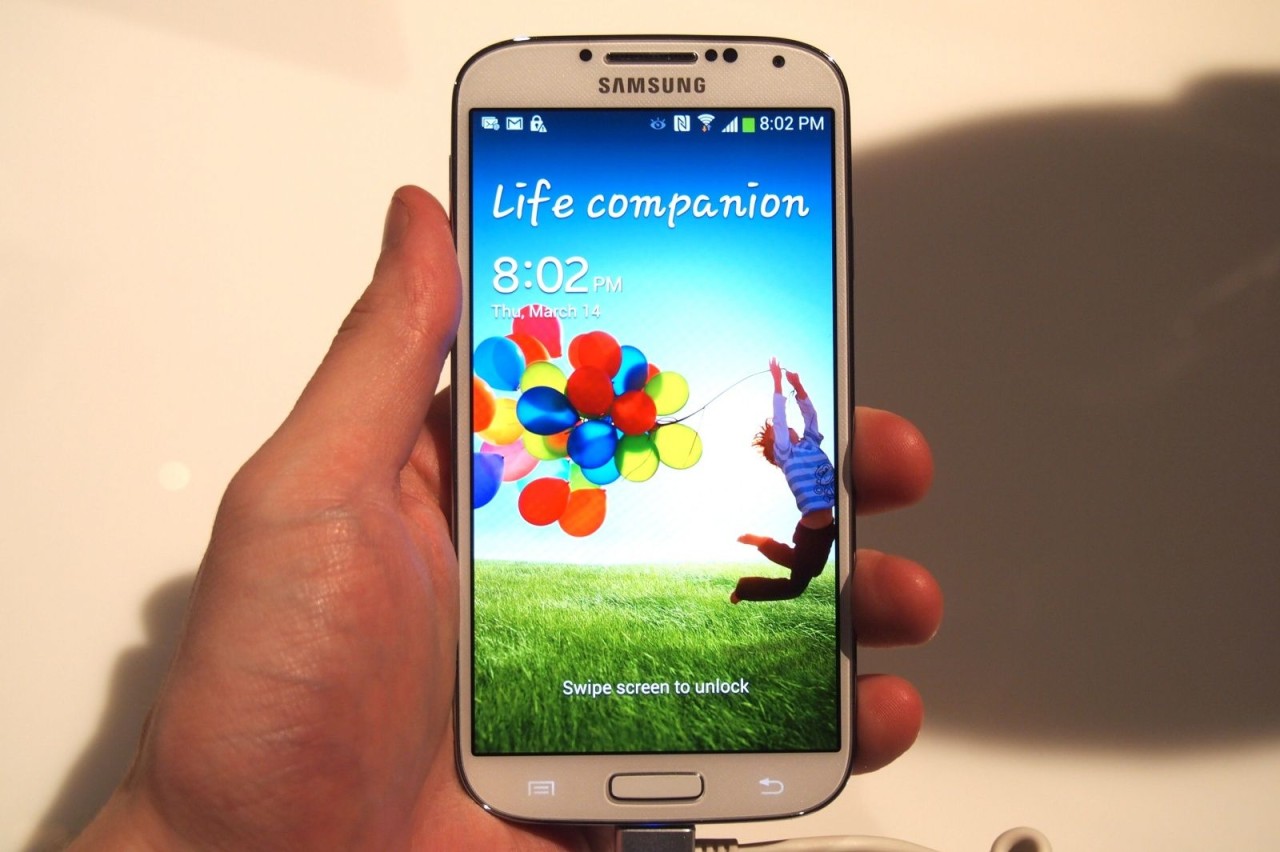 The Google Play Edition Galaxy S4 has today started receiving its much-anticipated over-the-air update bringing the latest build of Android 4.4 KitKat. This rollout comes just a matter of days after Google distributed the new software version to its Nexus devices and over a month since KitKat made its public debut alongside the Nexus 5.
We suspected this update was just over the horizon when Samsung uploaded its KitKat source code for the Google Play Edition S4 to its servers yesterday, and now reports have started flying in from happy GPe users, informing us that they've just received the full-blown 320MB update.
Android 4.4 brings a completely redesigned multitasking system which optimizes memory usage in every major component, "meaning users can run more of their favourite apps and switch between them faster than ever."
In addition, the latest version of the open-source OS takes caller ID to a whole new level; when users receive a call from a telephone number that's not in their contacts, their phone will search Google to look for matches from businesses with a local listing from Google Maps.
If you own a Google Play Edition Galaxy S4 and have not received the OTA update yet, you can head into "Settings," then "About Device," and select "Check for Updates" to manually scan for the upgrade.