Android 4.4 KitKat Factory Images For The Nexus 7 Are Now Live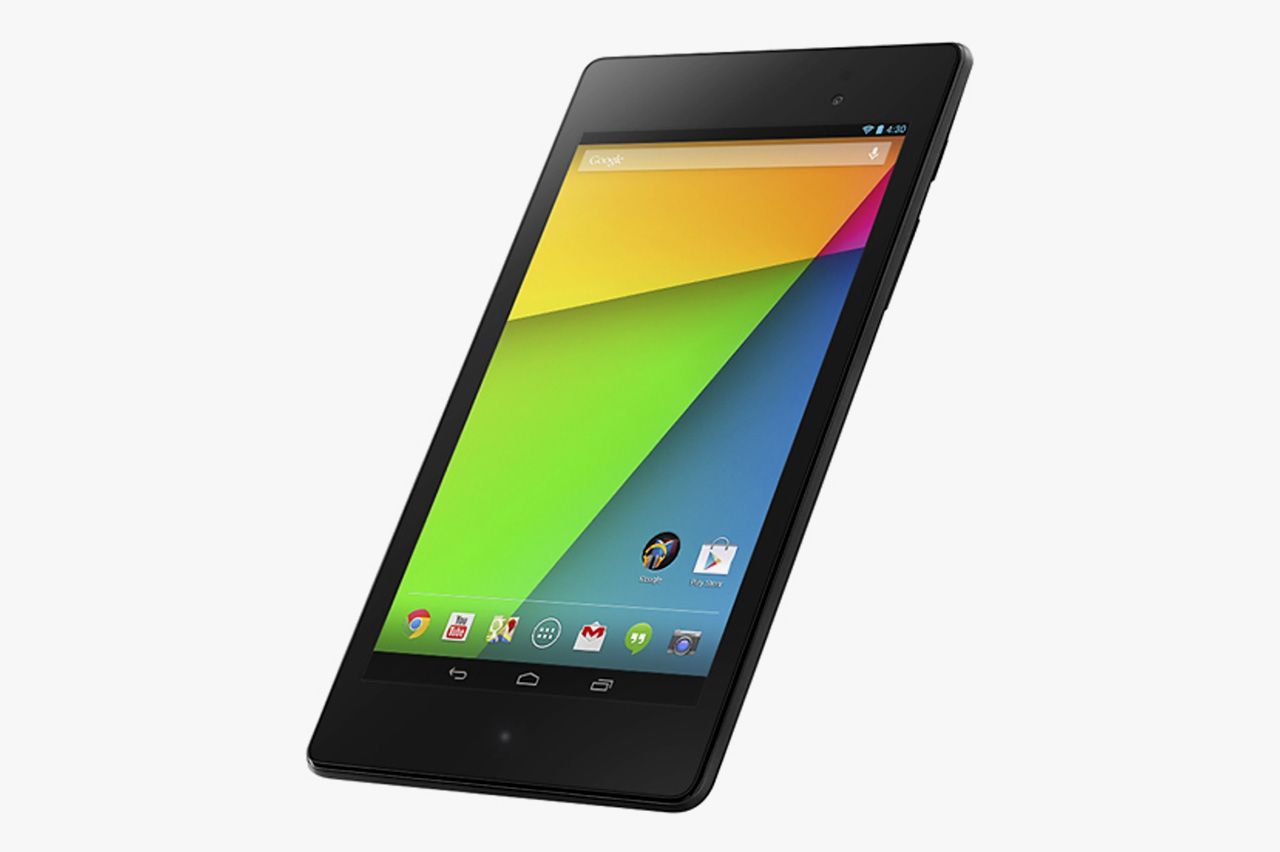 The latest version of Google's operating system, 4.4 KitKat, is now officially available to download for both the new and old Nexus 7. However, this update doesn't use Android's standard over-the-air (OTA) upgrade process. Instead, you will have to download the official 4.4 factory images and install them on your device via the search engine giants Developer Platform.
These factory images are not your standard JPG or PNG. They are, in fact, images, which allow you to directly update and wipe your device – effectively installing the newly released operating system from scratch, and giving you a fresh start on your slate. The images are also particularly useful if you have tinkered around with the ROM on your device, and need an easy route back to the stock version of Android.
Android 4.4 brings a completely redesigned multitasking system which optimizes memory usage in all major components, therefore giving users the ability to run more of their favourite apps and switch between them quicker and smoother than ever.
Hit the source link below to download the factory images from the official Google Developer Blog.