Google Hangouts 2.0 Rolling Out To All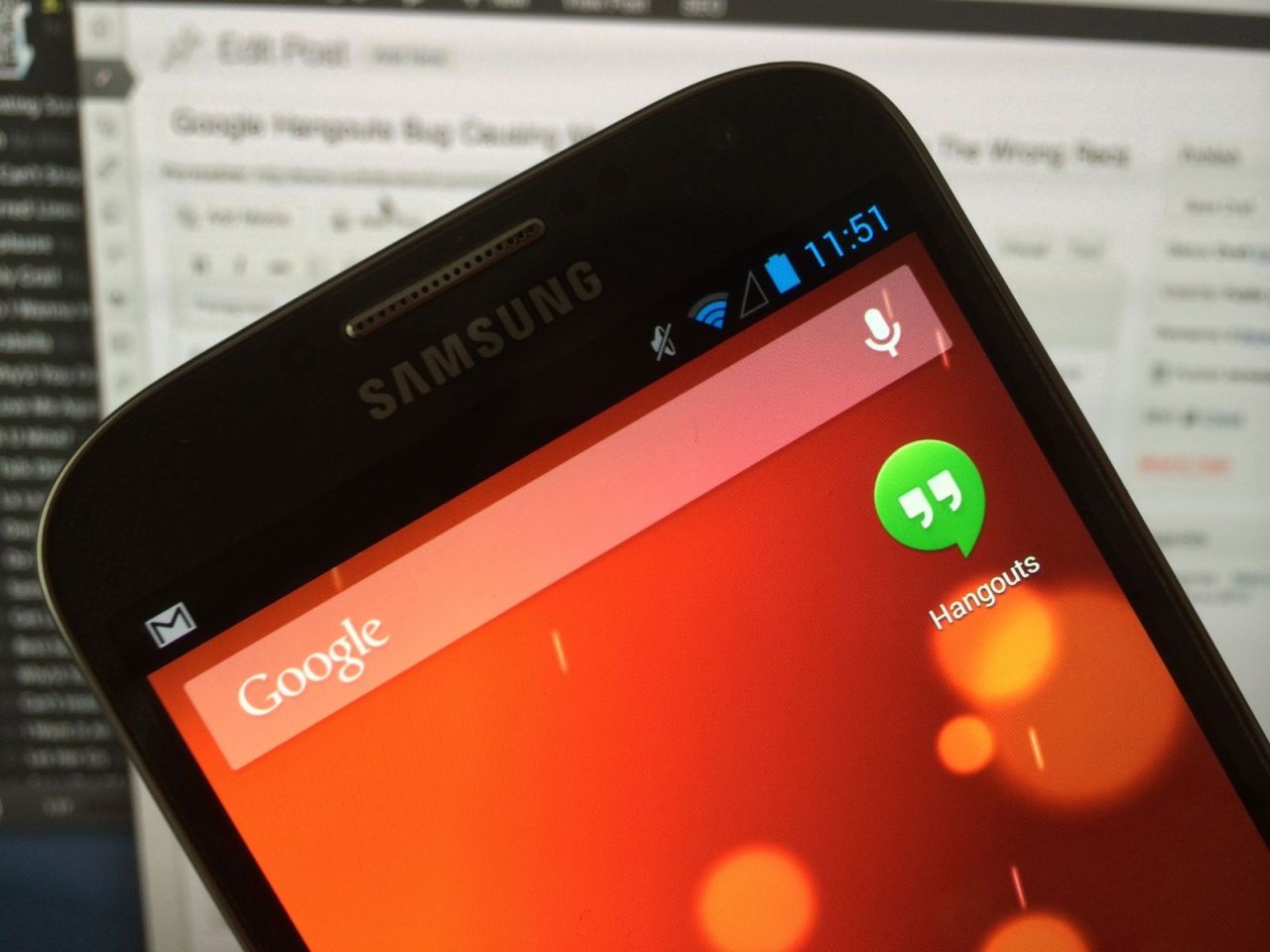 Google is in the process of rolling out its much-anticipated update for its official Hangouts application which comes pre-loaded on all Android devices. This upgrade brings some interesting new features, including SMS & MMS integration, location sharing and animated GIF support.
The implementation of SMS and MMS integration makes it significantly easier for users to send and receive text, multimedia and Hangouts messages because now they are all presented to the user in one place. To make it easier to distinguish between instant messages and traditional text messages, the app automatically displays a "via SMS" footer below each message sent and received.
In addition, users will now be able to send and receive animated GIFs, share their current location in conversations and update their general mood status. The full changelog can be seen below:
SMS & MMS (Android 4.0+): Send/receive text messages with Hangouts! You can import your existing messages, quickly switch between SMS and Hangouts, and start group MMS conversations
Animated GIFs: send animated GIFs, cute kittens and all
Location: share a location in your conversations
Device, in-call, mood status: share what device you're on, whether you're on a call, or your current mood
The update is being rolled out in stages and you can see if its ready for your device by clicking the source link below.