U.K. Retailer Offering Chromecast For £39.99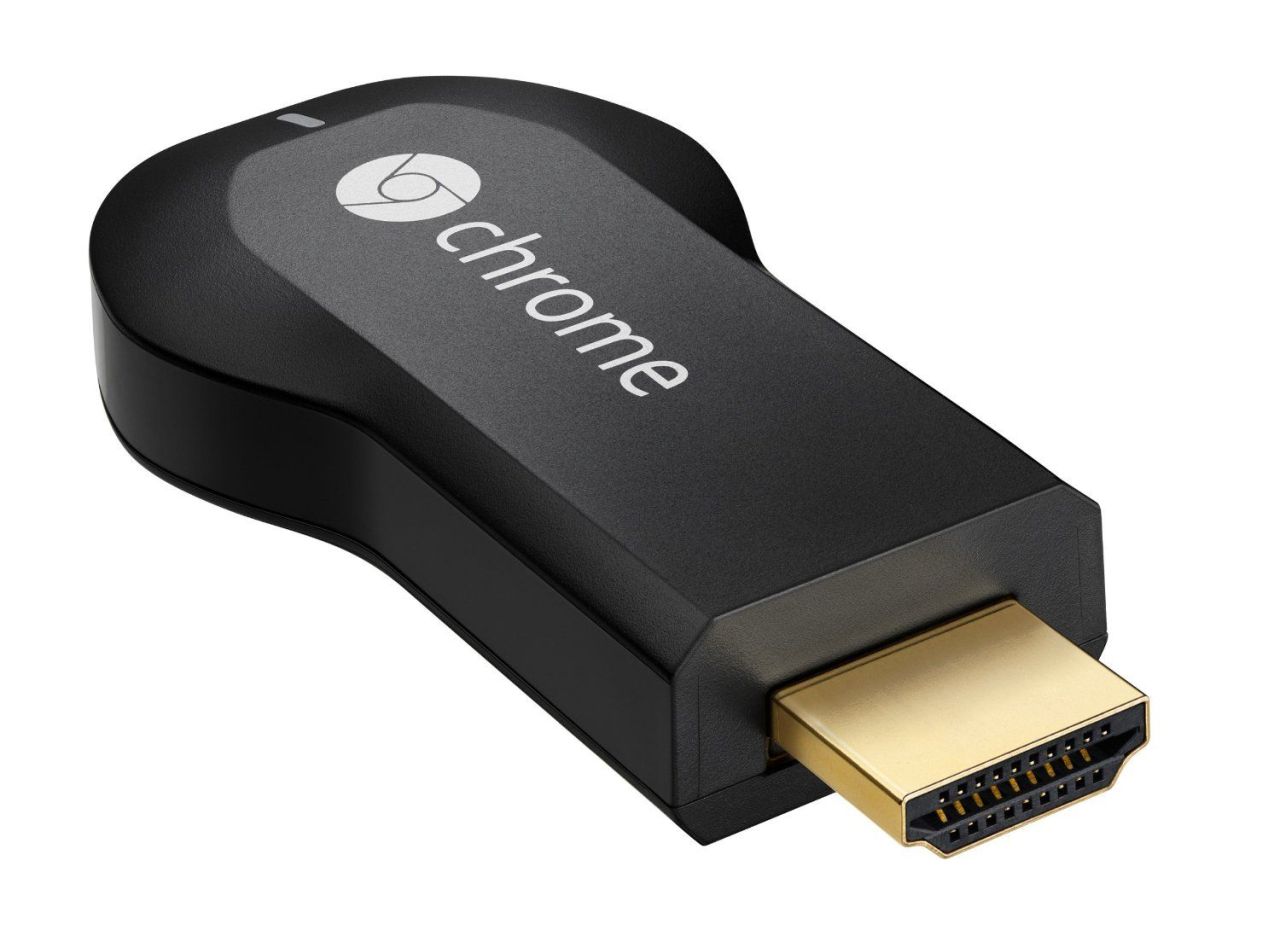 The popular U.K. online retailer, Zavvi, has officially listed Google's first media streaming dongle, the Chromecast, on its website with a price tag or £39.99 (approx. $63), which is a bit more than it retails for in the States, but that does include postage and packaging.
Although this price may seem a little steep for U.S. residents, it's fairly reasonable for those of us that live in the U.K., considering that the dongle remains a U.S. exclusive, and if we wish to have one shipped from a third party retailer overseas, we will have to pay the equivalent of $35 (approx. £22), plus the international shipping fees (exorbitant).
Zavvi is currently listing the unit as "in stock" and "ready to ship within 24 hours." So if you're in the market for a Chromecast, and you're based in the U.K., this is the perfect opportunity to pick one up for a relatively reasonable price.
Click the source link below to visit the product page on Zavvi.