Android 4.3 Jelly Bean Leaks For The Samsung Galaxy S4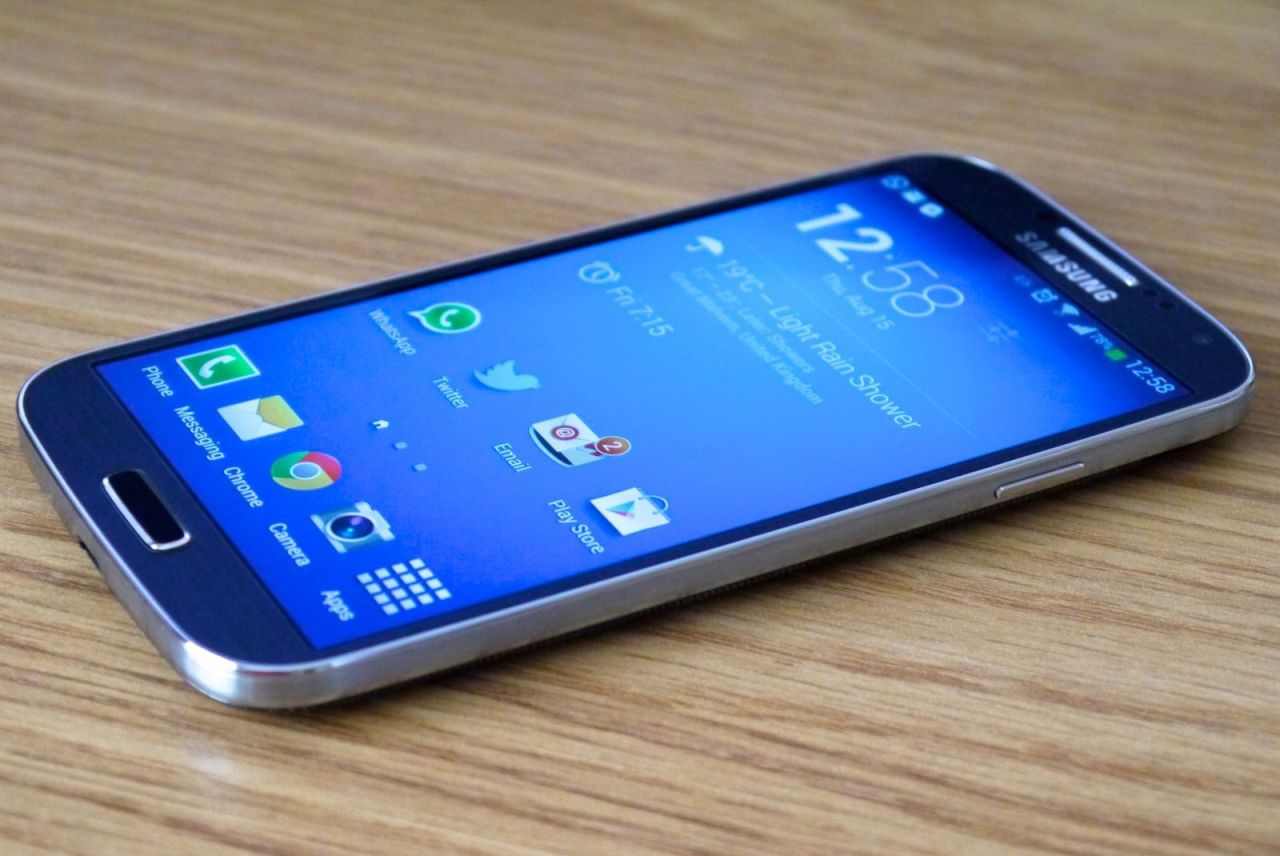 A relatively stable test build of Android 4.3 which was adapted for the European Galaxy S4 (GT-I9505) has been leaked on a popular Samsung-orientated website, and has now been made available for the general public to download.
Included in the unofficial update is a multitude of new software features including; Restricted Profiles, Autocomplete for Dialpad and easier text input, along with a mass of bug fixes and stability improvements. The full changelog for the upgrade can be seen below:
Autocomplete – just start touching numbers or letters and the dial pad will suggest phone numbers or names. To turn on this feature, open your phone app settings and enable "Dial pad autocomplete."
OpenGL ES 3.0 – Android now supports the latest version of the industry standard for high performance graphics.
Additional language support – Android is now translated in Africaans, Amharic (አማርኛ), Hindi (हिंदी), Swahili (Kiswahili), and Zulu (IsiZulu).
Hebrew, Arabic, and other RTL (right-to-left) – now supported in the home screen, settings, and Phone, People, and Keep apps.
Easier text input – an improved algorithm for tap-typing recognition makes text input easier.
Lower latency input for gamepad buttons and joysticks.
Location detection through Wi-Fi – use Wi-Fi to detect location without turning on Wi-Fi all the time.
Bluetooth Smart support.
Bluetooth AVRCP 1.3 support – display song names on a car stereo.
Disabled apps tab – check which apps are disabled in Settings > Apps.
Restricted profiles – put your tablet into a mode with limited access to apps and content.
Setup wizard simplification – getting started on Android is easier thanks to the ability to correct previous input, and because of streamlined user agreements.
Faster user switching – switching users from the lock screen is now faster.
Enhanced photo daydream – navigate through interesting albums.
If you choose to download this pre-release, it's important to bear in mind that the build you will be using is not intended for general public use and while it has undergone some internal testing, you may still experience some issues.
If you're in Europe and you wish to flash your device and install the firmware – click the source link below.