Leave Gmail Alone!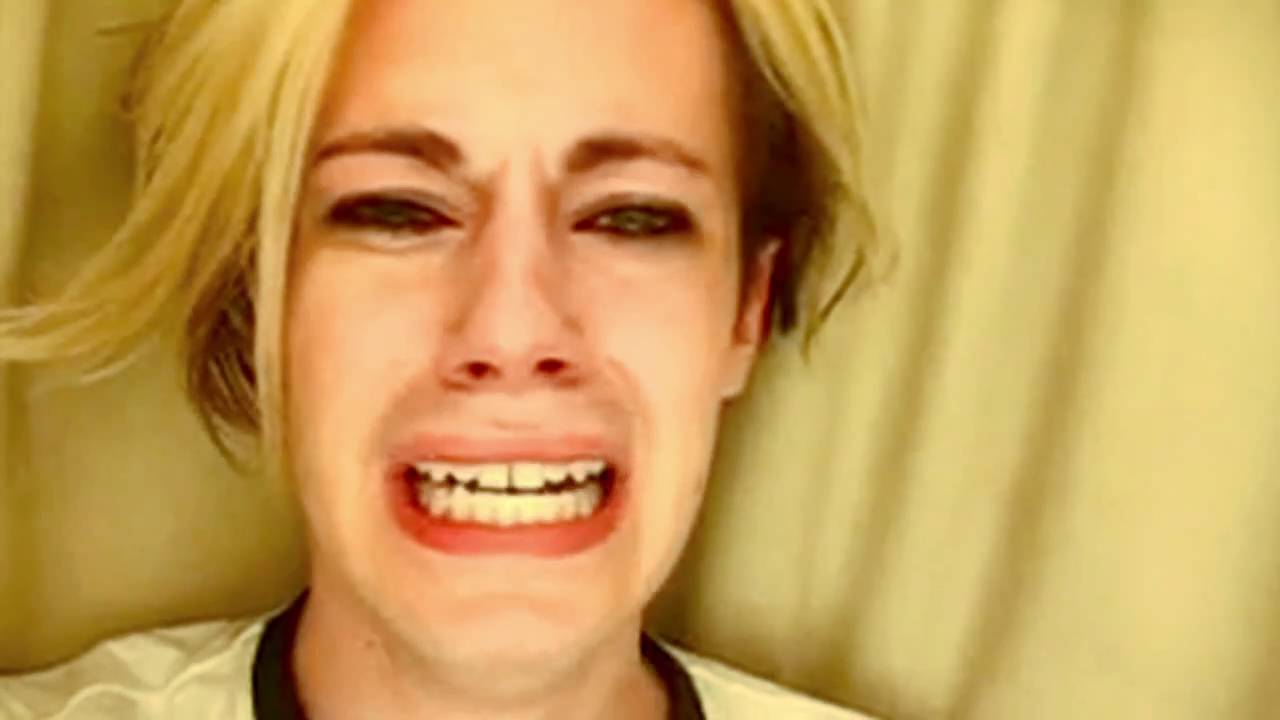 Everybody's been attacking Google's Gmail recently. Here's what the attacks are all about and why they're (almost) all unjustified.
Gmail will turn ten in April (although it was in invitation-only beta until 2007). And so far, it's been a fantastic email service, in my opinion. But this week, everybody's complaining about it.
A federal judge ruled this week that Google may be violating wiretap laws by serving Gmail ads based on keywords inside email messages. While users agree to the scanning when they sign up, non users who interact with a user have not so agreed, and that's part of the complaint.
The judge claims, however, that Gmail users agree to the scanning of email content for the purposes of spam filtering, not advertising. And that might be a relevant point. Maybe Google should clarify the ad bit.
The judge in the case uses words like "interception" and "collection" of emails. But those words are loaded, and possibly revealing of either a bias or a misunderstanding of how Gmail contextual ads are served.
What really happens is that Google servers scan incoming email for evidence of spam for the purpose of filtering that spam. While they're at it, they also see if certain keywords match those paid for by advertisers. When they get a match, they display the ads.
This is nearly identical to typing in search terms in Google Search, and having ads based on them to appear on the page.
No human sees the email. And the scanning is going to happen for the necessary spam filtering anyway. And that's why its not "wiretapping."
Let's say that in a worst-case scenario, Google is barred from doing this for serving up ads to the user. Those same emails would be scanned in exactly the same way as before, but the action Google would take on those words would be spam filtering — no ads would be served.
Is the judge concerned about the scanning or the generation of contextual advertising? What's the benefit of not serving ads? Does that make "wiretapping" go away?
The judge would have to either make scanning for keywords illegal (i.e. make spam filtering illegal) or rule that it's OK to scan or, in her misleading words, "intercept" and "collect" keywords for spam filtering but not ad collection. That latter scenario would be bizarre. How is using the data already scanned for ads shown only to registered users "wiretapping." Either the scanning itself is "wiretapping" or it isn't.
Any halfway-informed judge would throw this out of court immediately.
But there are other complaints floating around.
As part of Google's newish browser-based tabbed interface, Google started dropping ads in the "Promotions" tab that look like emails.
The criticism on this one is pretty valid, and it's a sleazy move on the part of Google to do this. However, as Google points out, if you wanted to really control your spam with rules, rather than their tab system, you would stop using the Promotions tab, anyway. Getting rid of your Promotions tab gets rid of Google's tricky spam (but relegates those ads off to the side where they belong).
Others are complaining about evidence found by Android Police that advertising is coming to the Android Gmail app.
The "teardown" suggests that you'll be shown ads, which you can "dismiss" or "save" in your inbox.
Some critics on social media are complaining about the probability of seeing ads in Android Gmail.
I think it's fine. First of all, the combination of location data plus Gmail message content should enable Google's algorithms to serve up super relevant ads — you know, stuff you're really interested in, which is the opposite of spam.
Advertising pays the bills for Gmail, which is better than Google charging for the app. And the more money Google makes with peripheral services like Gmail, YouTube, Search and others, the less incentive it has to bring ads into Google+.
Others are complaining about a Gmail outage this week, which caused a disruption in service to Gmail. The glitch delayed 29% of the messages coming through the system for an average delay of 2.6 seconds. About 1.5% of messages were delayed by more than two hours.
The delay was caused by the failure of two network paths, which is a very rare coincidence.
While critics attacked Google for the problem, the fact is that Gmail is incredibly reliable — the company claims a better than 99.9 percent availability rate.
Gmail had several somewhat catastrophic outages in 2009, but hasn't had many since until the recent problem.
As a result of the slowdown problem this week, Google says it's working to make sure it won't happen again.
In other words, it's nothing to complain about.
And finally, Google this week added a new interface for the Android version of Gmail. Based on the Google's increasingly utilized "cards" metaphor, the Android Gmail shows a cleaner view that provides more clarity to the user, in my opinion. The app also includes new easier multiple message selection with giant check-marks and other enhancements.
Some users are grousing about the change. But this is just the typical kind of whining that is accompanied by any change, especially in interface design.
These are great changes, and after using the new interface for awhile, I think even most of the complainers would be unwilling to go back.
It's been a rough week for Gmail, with judges and critics coming out of the woodwork to bash Google's email service.
I think everybody should just leave Gmail alone. Drop the court case; cut the complaints. Gmail is a truly great and reliable service that is constantly improved. It's monetized through advertising, which makes it free for everybody. And the contextual advertising, which uses the scanning, is great because it results in more-relevant ads that are better for the user and more lucrative for Google.