LG G Pad To Feature Retina Display & Call-Enabled SIM [Rumor]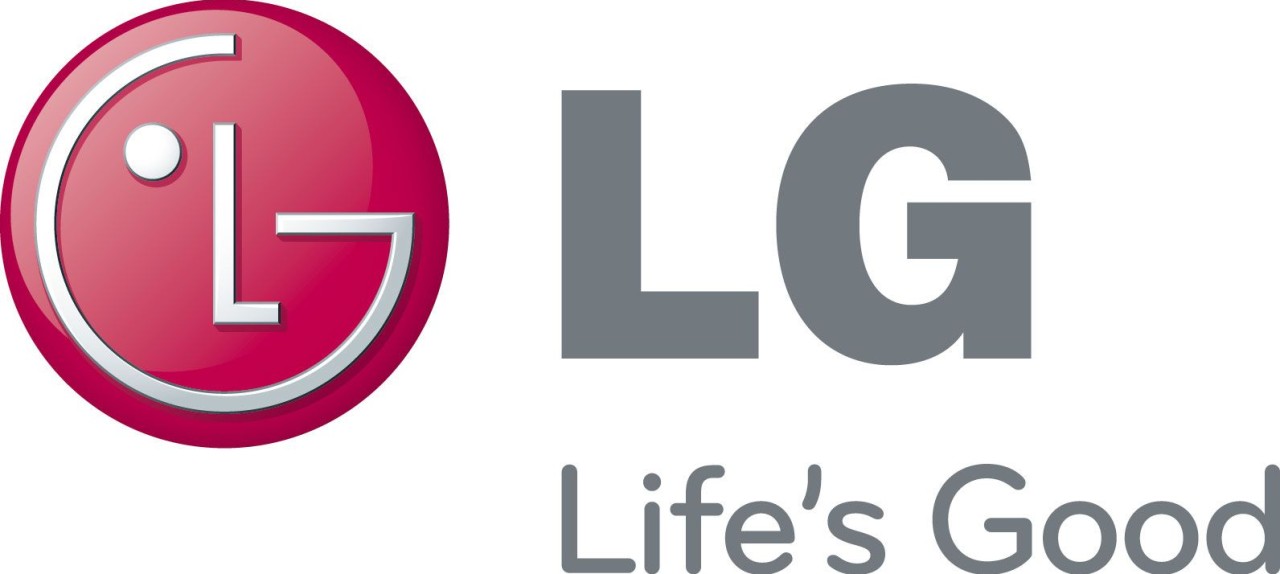 Following LG's announcement in July, notifying consumers that it would be removing the word "Optimus" from the names of its upcoming flagship devices and replacing it with the letter G, there has been a lot of speculation suggesting that we could be seeing a new high-end Android tablet – dubbed the G Pad – which is due to be unveiled next month at the IFA in Berlin.
According to the Greek publication, TechBlog, the G Pad is set to feature a 8.3-inch HD (1920 x 1200) razor-sharp Retina display, similar to the one we have already seen in the iPad. In terms of design, the slate is expected to look similar to the Nexus 7, although 1.3-inches bigger.
Anonymous sources who have allegedly seen the device claim that it is extremely thin, compact and lightweight, with a minimal bezel.
Recent rumors suggest that purported specifications of the device consist of a quad-core processor (specifics unknown), 2GB of RAM, Bluetooth 4.0, 3G connectivity, and 4G LTE capabilities. The tablet is also expected to be the first on the market to come with a call-enabled SIM, allowing its users to make calls directly from the device without having to connect to a separate cellphone.
We won't have to wait too long to find out if this device is really on its way, as it's expected to be announced next month – so be sure to check back.