Netflix Update Brings Fixes For Issues On Android 4.3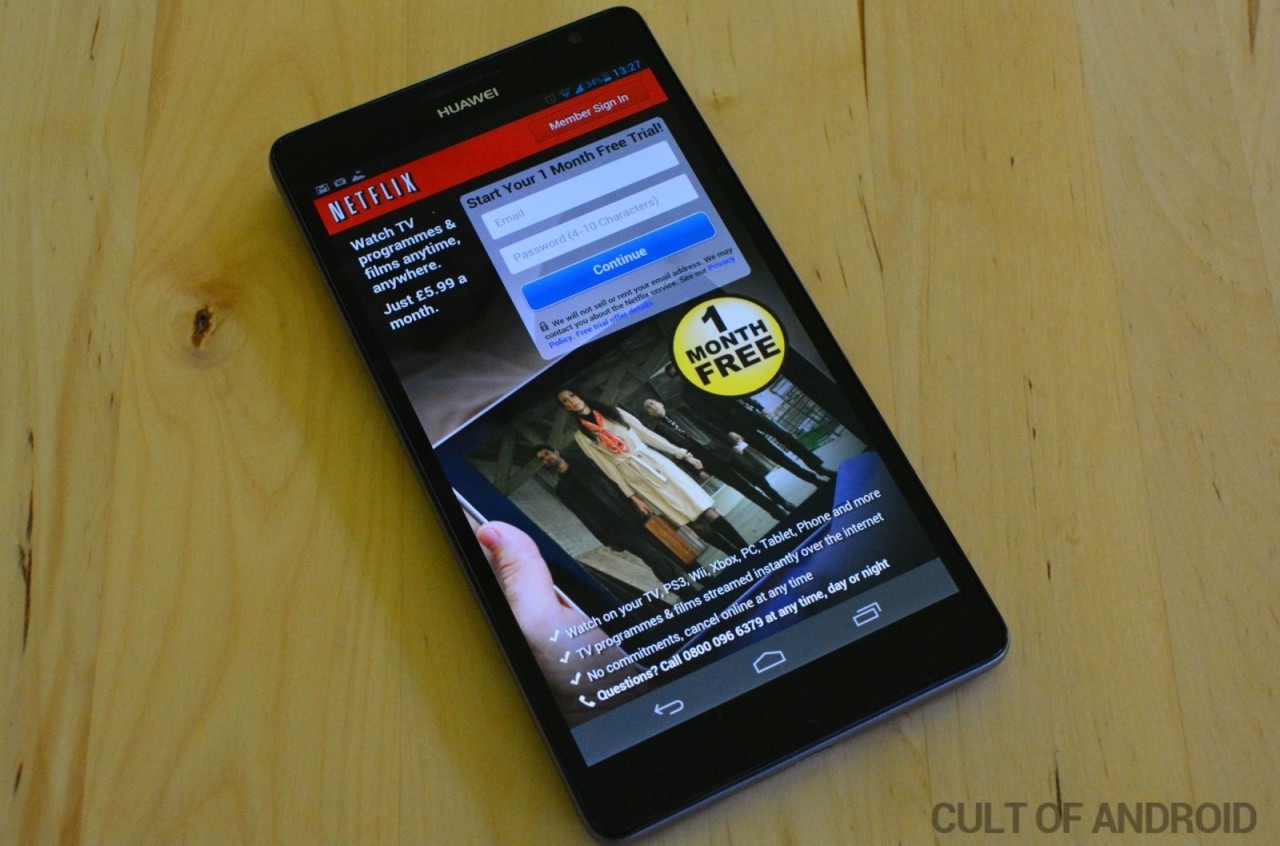 Netflix published an update on Google Play yesterday for its users who have been experiencing issues when running its mobile app on either their cellphone or tablet.
The update consists of various bug fixes and optimization tweaks for all devices running Android 4.3 Jelly Bean, in addition to the "sleep death" issue which occurred whilst attempting to stream Netflix content to a Chromecast unit.
If you are running the Netflix app on your new Nexus 7, you will need to ensure that all Android 4.3 system updates have been installed on your device, prior to downloading the new upgrade. This is a necessary because the OS is still receiving multiple stability improvements, and the Netflix application requires them to run smoothly.
The full changelog includes:
Fixes and optimization for devices running Android 4.3.
On the new Nexus 7 HD, this version requires all Android 4.3 system updates to be installed
The Netflix update is available to download now from Google Play. If you wish to do so, simply click the source link below.