Samsung And AT&T To Replace Water Damaged Samsung Galaxy S4 Active Units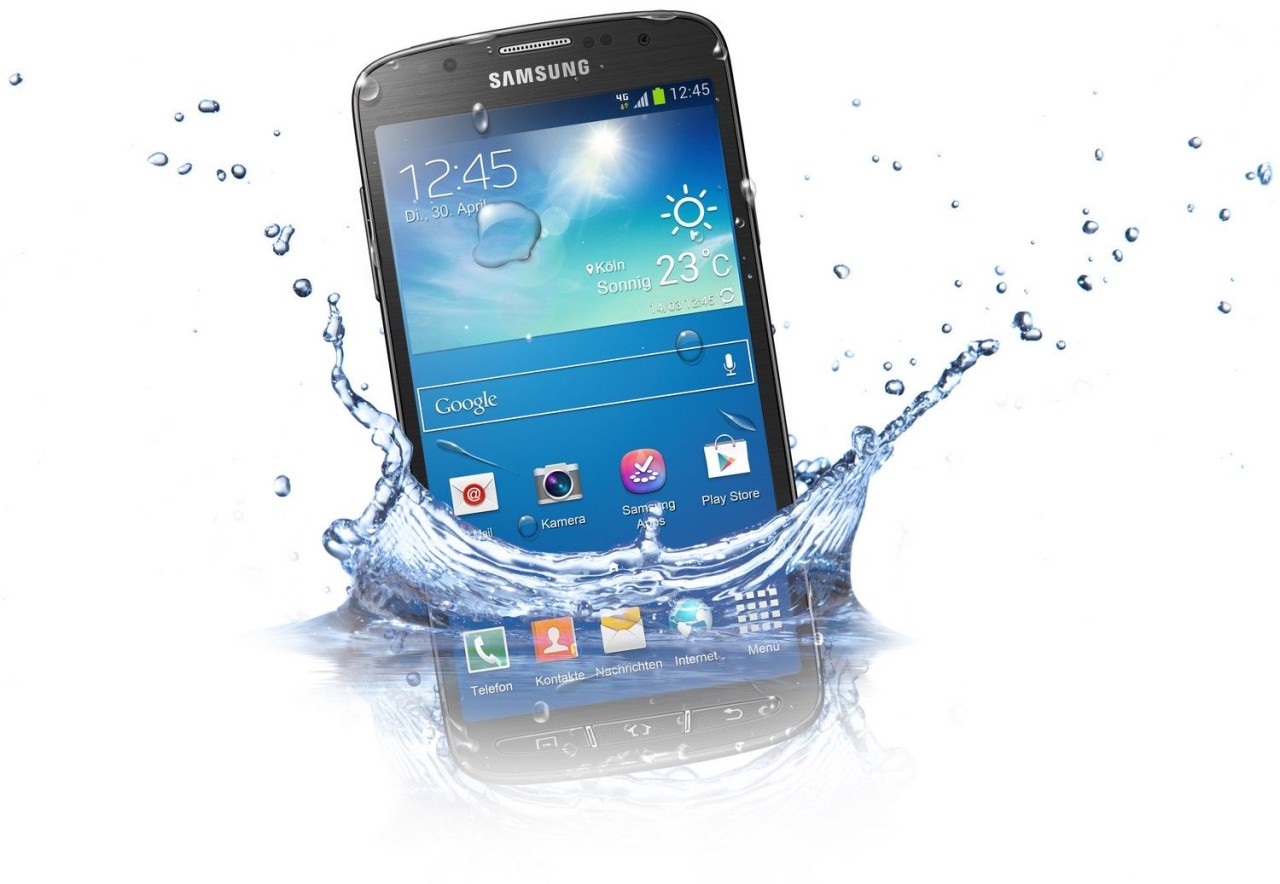 Samsung and AT&T are planning to rescue drowning Samsung Galaxy S4 Active units with a new exchange program for damaged devices. According to a report from Phone Arena, the two companies will begin offering S4 Active users a chance to make a one-time exchange if their current unit is water damaged.
The Samsung Galaxy S4 Active is supposed to be the ultimate smartphone by not only having some of the best specs available, but is also able to take a beating thanks to its waterproof casing.
The S4 Active's IP67 certification should allow the device to be submerged in up to 3-feet of water for 30-minutes without getting waterlogged, but there have been reports from customers that the device isn't truly waterproof.
According to an internal memo, Samsung and AT&T will let users exchange for a new device even if the phone's liquid damage indicator has a positive reading, but physical damage isn't being covered and you can only get another S4 Active unit. A date on when the program will start wasn't given, but we'll keep out eyes out for any official announcements.