Moto X's Specs Compared To The iPhone 5 And Galaxy S4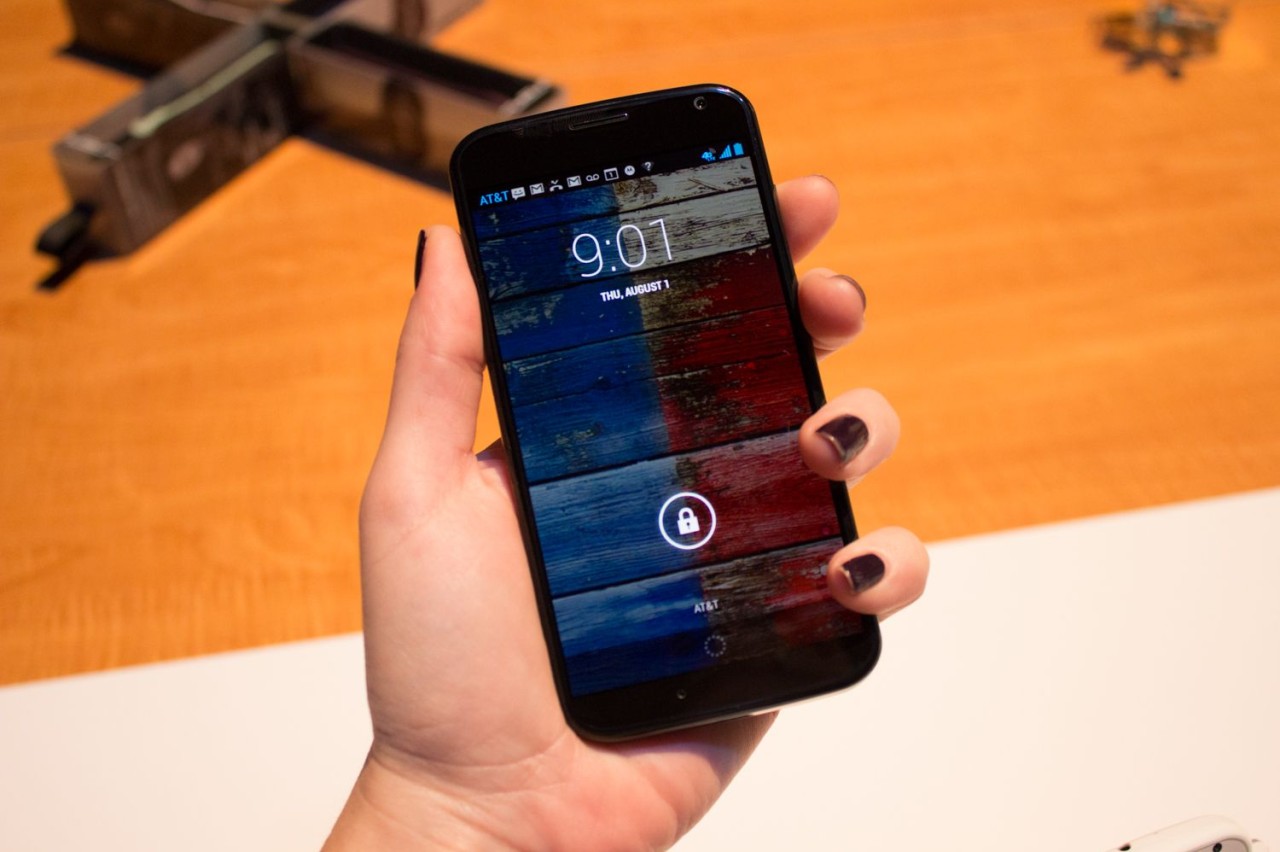 Motorola has finally revealed all most of the details of the Moto X after months of leaks, and while the handset looks great and is customizable to a fault, what we really want to know is how its specs stack up against the best smartphones out there.
Specs aren't everything, but it is important to keep in mind whether the Moto X will still be able to run the best apps after 12-24 months. Here's a chart that GigaOm cooked up that compares the Moto X's specs to the iPhone 5 and Galaxy S 4.
The Samsung Galaxy S 4 specs are still better than the Moto X, but it does stack up nicely against the iPhone 5. However, because the Moto X won't launch until September we have to keep in mind that the real iPhone it will need to beat is the iPhone 5S, which is rumored to drop in September as well.