Google Wallet Is Incompatible With The New Nexus 7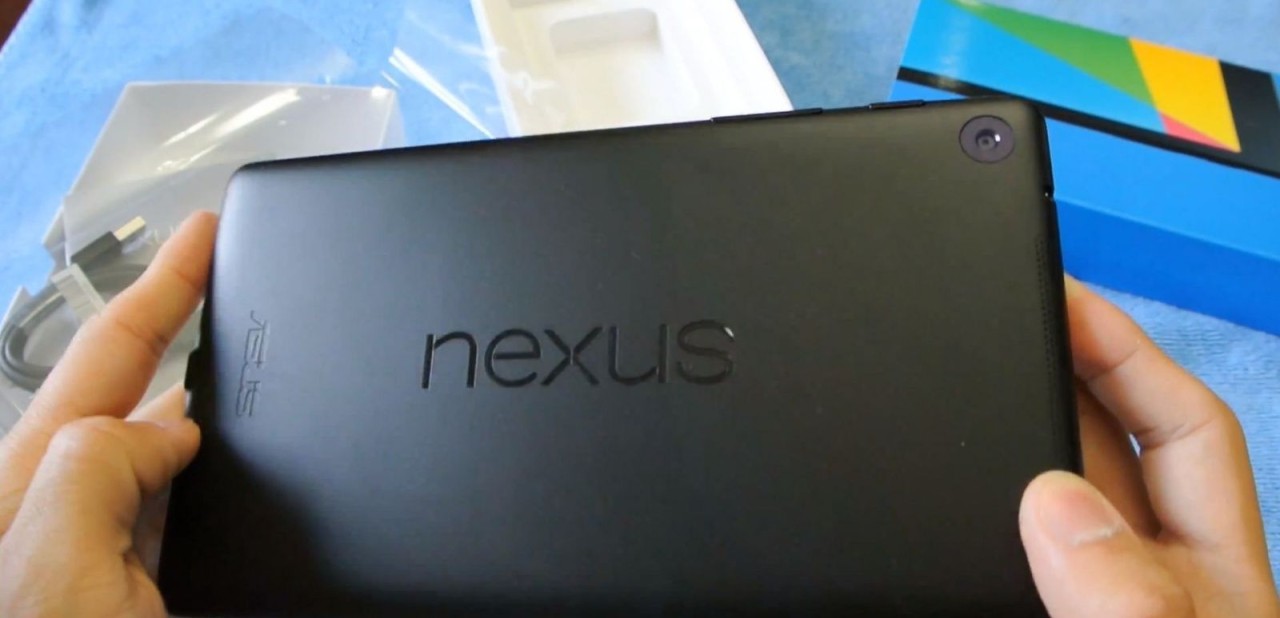 If you're one of a small number of people lucky enough to get your hands on a second-generation Nexus 7 prior to its official launch date of July 31, and you are planning on using Google Wallet with the NFC receiver, you may be stunned to find out that the payment system is not compatible with Google's latest flagship tablet.
If you attempt to download Google Wallet from the Play Store, you are furnished with an error message informing you that the app could not be downloaded onto your device as it "isn't compatible with this version."
Also, if you try to download Wallet manually via the APK you are provided with an active window informing you that the app could not be downloaded. However, there is no detailed information as to why the error occurs.
According to Peter Hazelhurst, the Director of Product Management for Google Wallet, the reason that the new Nexus 7 is not compatible with Google Wallet is due to the omission of a small piece of hardware which is required to store encrypted information on a device – this component is a necessity of Wallet as it enables the software to function correctly and securely.
We find this very strange considering the fact that both the Nexus 7 and Wallet are Google products, so why the severe lack of compatibility?