HTC One Mini Pricing & Availability In The U.K.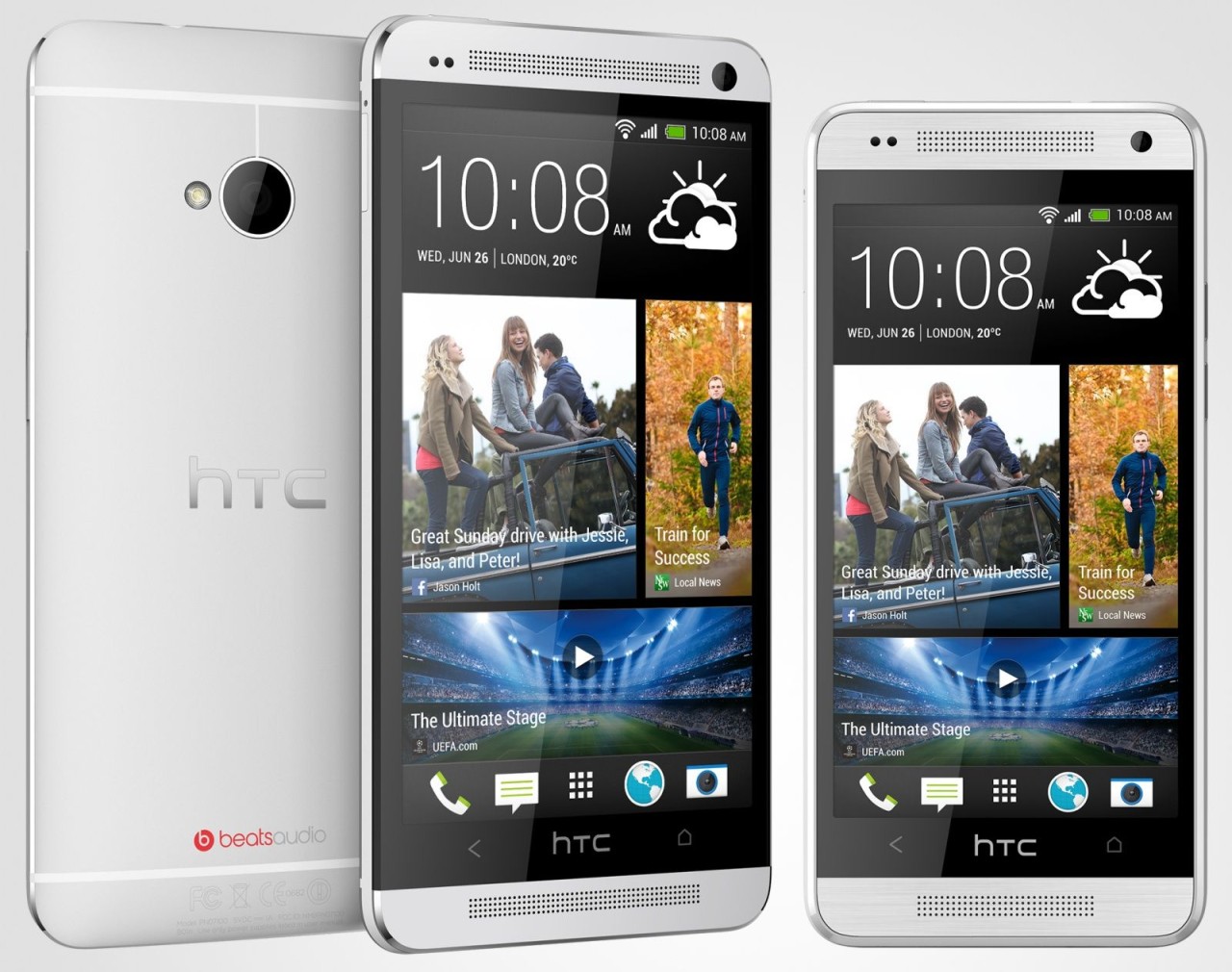 On Thursday last week, HTC officially unveiled its latest HTC One variant, the One Mini, which effectively is a scaled down model of its current flagship device, and now networks together with retailers in the U.K. are preparing for its release.
Over the last couple of days O2 and Vodafone have both confirmed on Twitter that they will be offering the HTC One Mini on and off contract. An O2 representative claims that the device is "coming soon," whilst Vodafone promises an August release. A public relations representative for EE also confirmed that it will be offering the device on the U.K.'s only 4G LTE network, but gave no indication of either the pricing or release date information.
Independent retailer Phones4U have posted an official pre-order page on its website for the silver version of HTC's One Mini, and pledges to provide a £50 Google Play credit for all pre-orders on EE, or alternatively a £25 credit for pre-orders on all other networks.
If you're in the market for a sim-free version of this handset, you're in luck… Handtec is the first British retailer to publish a pre-order price for the One Mini of £379.99, which is £109.96 cheaper than its big brother; which retails at £489.95. Car phone Warehouse is the only other U.K. retailer offering a similar price of £379.95, with an August 9 release date.
According to HTC, the Mini will hit "selected markets" from August, whereas a global roll-out is scheduled to take place a little later, in September.
As of yet, we have no information with regards to the U.S. availability of the HTC One Mini, but we will be sure to let you know when we do.