Huawei Is 'Analyzing The Possibility' Of A Google Edition Ascend P6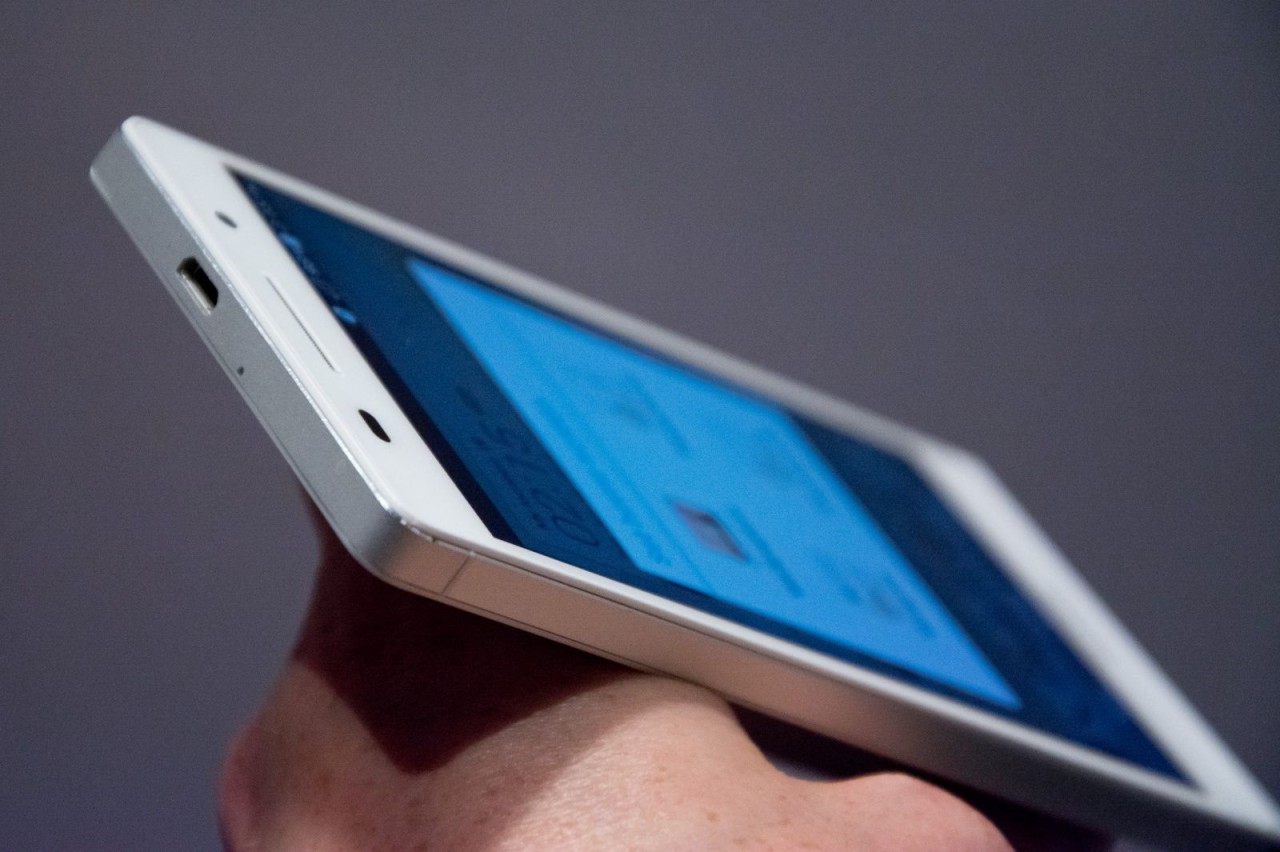 Just last week, Huawei's Consumer Business Group CEO, Richard Yu, was adamant when he told journalists that the manufacturer was in no way interested in releasing a "Google Edition" Ascend P6. However, we are seeing signs of what can only be described as a huge turnaround today, with reports that another Huawei executive has announced that such a device is very much with the realm of possibility.
Huawei's handset division president, Kevin Ho, is quoted by Pocket-lint as saying "we are working with Google to analyze the possibility of bringing out a Huawei Ascend P6 with Google Edition," during a private one-on-one meeting with Pocket-Lint.
The confirmation is the complete opposite of what the company's CEO had to say on stage at the launch of the P6 in London.
If the Chinese manufacturer were able to bring out a "Google Edition" P6 it could present them with some benefits. One of which could be that Huawei may get to open a back door into the U.S. market, a market from which it has effectively been blocked, due to the United States governments concern over its ties to the Chinese government.
Well it certainly looks like the cards are marked for a "Google Edition" P6 handset from Huawei.
Would you purchase a "Google Edition" P6? Let us know down below.