U.S. Cellular Unveils $100 LG Optimus F7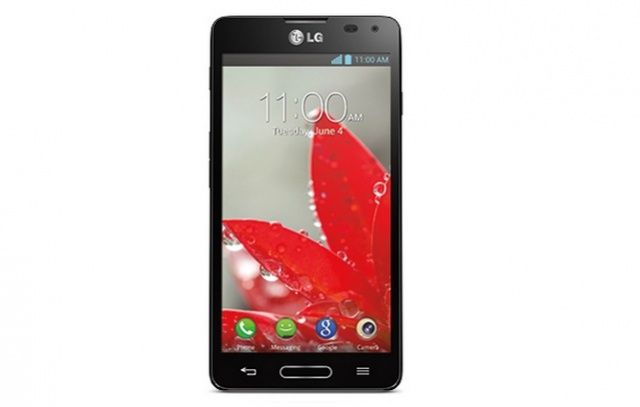 We've been hearing tons of rumors regarding the LG Optimus F7 for a while now, and it was finally confirmed this week by U.S. Cellular.
The purpose of the Optimus F7 is to provide a crisp, native Android experience to users for an ultra-affordable price. U.S. Cellular officially announced and put the device on sale for just $100. This is definitely a great device, with a great price tag for anybody who doesn't want to spend money on a more expensive Android device.
The LG Optimus F7 features a 1.5GHz dual-core processor, a 4.7-inch 720p HD display, an 8 megapixel rear camera, a 1.3 megapixel front camera, 8GB of internal storage with a microSD card slot for expansion (32GB), 4G LTE and Bluetooth 4.0.
In terms of software, the Optimus F7 will be running Android 4.1 Jelly Bean and LG's custom user interface, in addition to Q Slide.
If you're a U.S. Cellular customer and you're interested in the LG Optimus F7, you can stop off at one of your local stores or head online to buy one. Here's something to bear in mind, U.S. Cellular is the only carrier that will be selling the Optimus F7 for just $100 on a 2-year contract.
If you don't like the sound of U.S. Cellular's 2-year contract, you can always pick one up off contract for $400!